Aki, JA3FJE is receive new call and will be active as 4E1FJE from Paranaque city, Philippines.
He will operate on HF Bands plus 6m.
Recent DX Spots 4E1FJE
QSL direct to:
Akihiro Inahara, 99 Greenhights Ave.4E1FJE Log search Greenheights Vill, Sucat, Paranaque City, Philippines.
Previous activity:
JA3FJE is currently active from Philippines as DU1/JA3FJE.
He is active on HF Bands.
QSL via his ads.
Akihiro Inahara, JA3FJE , 2804, Aranga St. UPS-2 , Paranaque City . Philippines.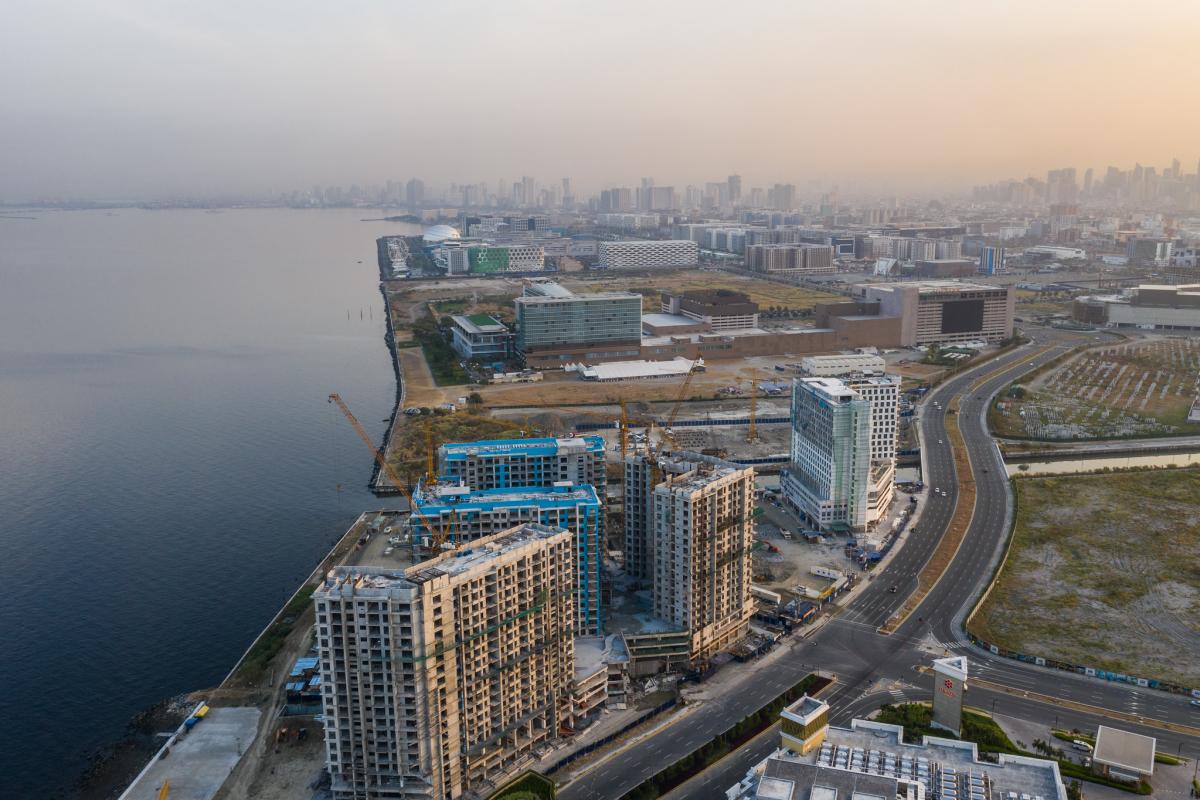 Paranaque, Philippines. Author - Kwakc.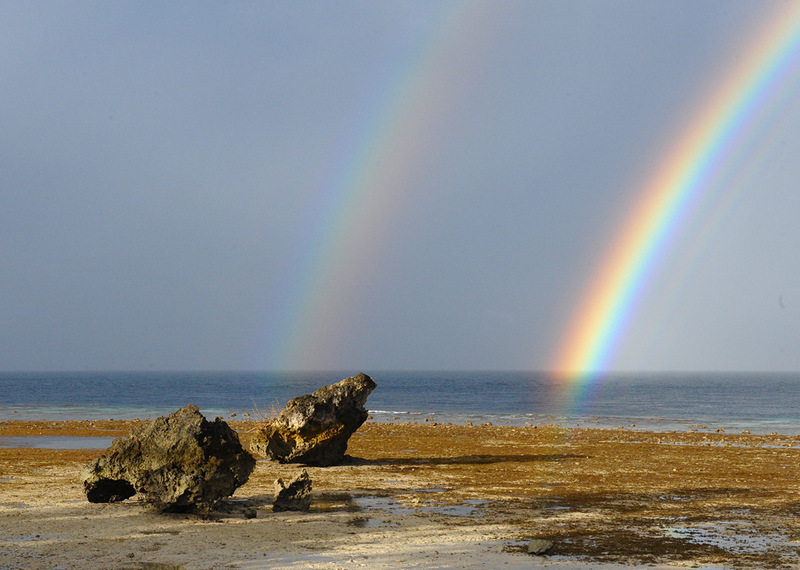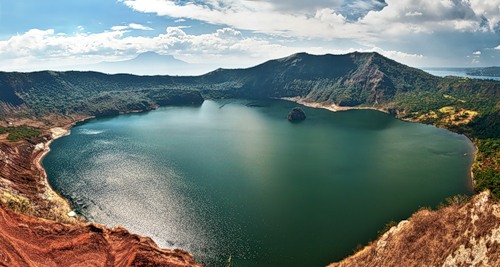 4E1FJE. Where is Paranaque city located. Map.
4E1FJE Paranaque Philippines. Sunrise 09-26-2023 at 21:44 GMT sunset at 09:50 GMT