DU3/W6QT. Mike, W6QT will be active as DU3/W6QT from Luzon Island, IOTA OC-042, 1 September 2023 - 31 January 2024.
He is active on 80 - 10m various modes.
Recent DX Spots DU3/W6QT
QSL via home call.
Ads for direct QSL:
Michael Koffler, 2037 E. Division St. National City, CA, 91950, USA.
Luzon: the heart of Philippines
Whenever Philippines is being discussed then it's impossible to avoid the mentioning of Luzon, which is actually the largest island of the country that is situated is situated in the north most part of archipelago. An important point to highlight here is that as a group of island Luzon has the inclusion of following
Luzon proper
Mindoro
Catanduanes
Batanes
babuyan
Marindque
Romblon
Masbate
You need to understand that Luzon has a very high significance as it acts as the political as well as economic center of Philippines and one of the main reasons present behind this is that Manila which is capital of the country is located here. This island is counted in one of highly populated islands of the globe. The size of its population is similar to the Sumatra, but area is small.
The capital Manila
It is the 2nd largest city that is present inside Philippines. The city is situated upon east shore of the Manila Bay and Nevotas as well as Caloocan borders are present towards the north. The officially presented data suggest that population of this city is 1652171 and is known as the second densely populated city of the country. In addition, to this presented data suggests that Manila can be regarded as the most populated city on the globe. As mentioned earlier this city is regarded as the political as well as economic center of the country and acts as home to some very important cultural and historical landmarks and has prominent government offices. The city has attained the status of being a global city because a good number of scientific as well as educational organizations are located here. In addition, to this one can also find a good number of sport related venues here. The division of city into 6 legislative districts has been carried out and has following 16 areas
Malate
Pandacan
Intramuros
Binondo
Paco
San Andres
Ermita
Sampaloc
Santa Mesa
San Miguel
Tondo
Santa Ana
Santa Cruz
Quiapo
Coming towards the climatic condition then it's known as tropical savanna climate. The range of temperature is smaller and goes below 20 degree centigrade in rare situations also it rarely rises above 38 degree centigrade. Throughout the year the range of humidity is very high and from late part of December to May dry season prevails here. Unfortunately this important city is a victim of air pollution and it influences 98 percent of the population of city.
The administrative divisions of Luzon
The island contains 8 administrative divisions of the country. Here it is important to highlight that these parts are not considered as political entities they act as administrative sets of the provinces. These are named as follow
IIocos Region
Mimaropa
Central Luzon
Cagayan Valley
Bicol region
Calabarzon
National Capital Region
Cordillera Administrative Region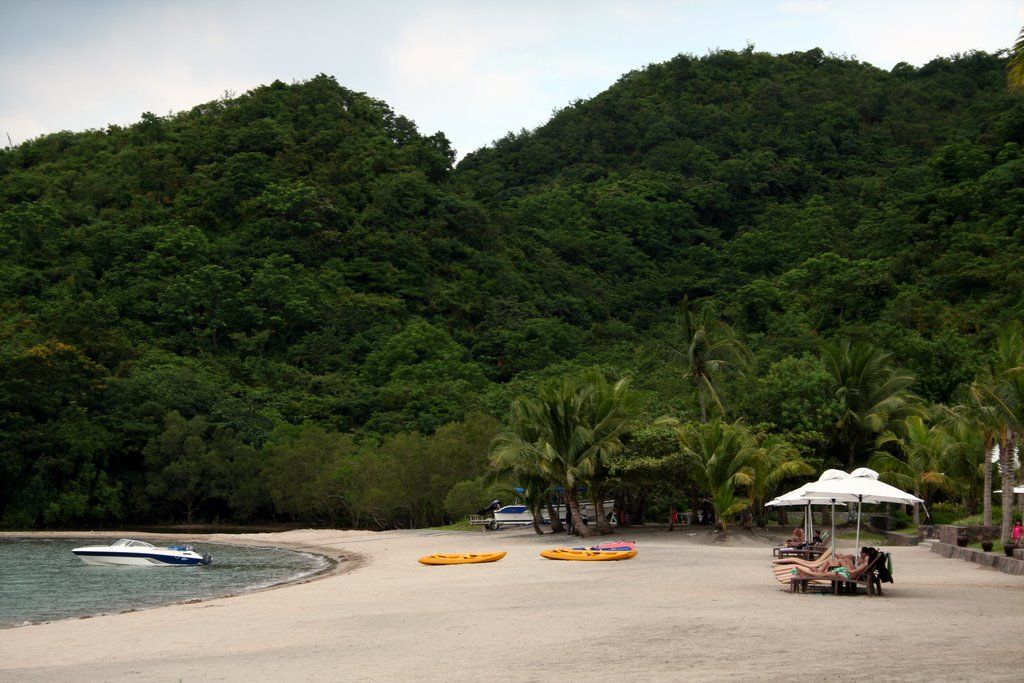 Some interesting points related with Central Luzon
The region 3 that is Central Luzon is a prominent part of Philippines. The provinces which can be found in this region are as follow
Pampanga,
Bataan
Tarlac,
Zambales,
Aurora,
Bulacan
Nueva Ecija
The part is popular because of its rice production and half of its area is made up of agricultural plains. According to the data that has been collected by sources total population of Central Luzon is 8 million. The region can be accessed easily from the capital of the country via North Luzon Expressway. As far as the climatic conditions of Central Luzon are concerned, the two seasons are noticed. From October to May dry season lasts and rainy season shows its presence from the month of June to September. Main point to highlight here is that some of the prominent attractions of Philippines are situated in Central Luzon. Let's put a look at some of the prominent destinations that are present in Central Luzon.
First of all we have Pinatubo volcano which is actually 1485 m high volcano. The latest eruption of volcano took place in the year 1991. It is very beautiful, but sometimes can get scary as well. You can also enjoy a sky tour in case you like the idea of seeing volcano from air.
The pristine beach cove Anawangin is an entertaining place and one can enjoy great time camping here.
In case you have a strong attraction towards diving, then Subic is the place for you. In the past Subic was known as a naval base of United States and one can reach it easily from Manila using common means of transport. It is a wonderful place and diving here is always an excellent experience.
For seeing wildlife and species that are common in this part of the world Zoobic is the right place. This park always manages to capture the attention masses.
Mount Samat is another interesting place and has a very high level of significance for the veterans because a shrine is present at its top. This shrine was build for remembering soldier who died during World War II.
The Gaint lantern festival it is organized every year during the month of December in the San Fernando. People normally parade holding lanterns in their hands. Amazing sights are seen during the festival and photographers can capture some great moments.
The Hot air Balloon festival is another very interesting festival that is organized every year in the month of February. It's also very interesting and full of enjoyment.
Capones Island you can reach this place using the Pundaquit Zambales. This journey is a treat for adventure lovers.
The province of Bulacan has many interesting caves which always manage to capture the attention of people. The Biak Na Bato is a very famous cave associated with this region.
In addition, to this there are many other interesting places inside the Luzon.
Video Luzon Island
DU3/W6QT. Where is Luzon Island located. Map.
DU3/W6QT Luzon Island. Sunrise 09-26-2023 at 21:43 GMT sunset at 09:49 GMT