VK4WR and VK4FI will be active from Niue Island 2 - 9 November 2014 as E6RQ and E6SG.
They will be active on 40 - 10m.
QSL via VK4FI.
Niue Island: A short description of Niue Island
Niue Island is a country situated in the South Pacific Ocean and it is within the triangle that is formed by Tonga, Samoa and the Cook Islands. This island is a self-governing state which acts in free association with New Zealand and thus most of its diplomatic relations are conducted by New Zealand. Also, since Queen Elizabeth II is also the Queen of New Zealand, she is also the head of state in Niue Island. The official language spoken on the island is Niuean language. The island enjoys a tropical climate, which makes it a perfect paradise for locals and visitors.
Modernity of Media
In 2003, Niue Island has been recognized as the first "Wi-Fi nation" in the world, and it has been awarded this recognition as a result of free wireless Internet access, which is provided throughout the entire country by the Internet Users Society-Niue. Additionally to Wi-Fi, people on Niue are also provided with two broadcast media outlets, which are:
Television Niue
Radio Sunshine
Niue Island also has a newspaper, which is called the Niue Star. Other news services available in the country can be found on the Internet.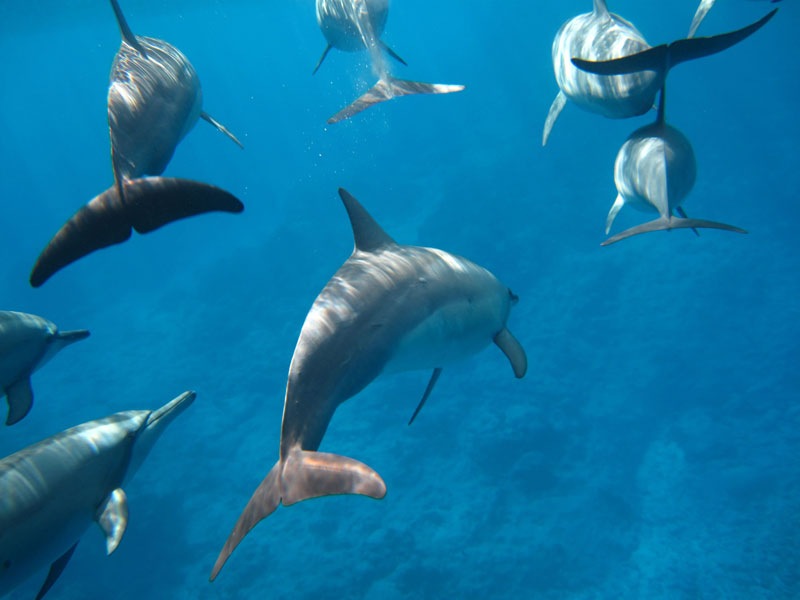 Religious beliefs
The mid-nineteenth century was an important moment for religion on Niue Island, as it represented the moment when the first missionaries arrived on the island. These first missionaries were Samoan and they were followed by English representatives of the so-called London Missionary Society, who arrived on the Island in 1861. Nowadays, most of the Niueans are Christian and a vast majority of them are affiliated with the Protestant Church of Niue. Generally, pastors are men mainly trained in Samoa and they represent important persons in village life, as they are seen as spiritual leaders, as well as civic leaders, by Niunean people.
However, additionally to the Christian beliefs, there are still many Niueans who embrace older religious ideas, thus believing in a supernatural world in which aitu live. Aitu are actually spirits of the dead ancestors or ghosts and they closely observe the behavior of Niueans and punish the bad behaviors with illness, misfortune or, in extreme circumstances, even death. Bad behaviors are considered those in which people break social norms or cultural conventions. In this belief, death is seen as a movement from this world to a parallel one, which is inhabited by ghosts and ancestral spirits.
Health and Medicine in Niue
On Niue Island, people are granted free access to Western biomedical care and to emergency services, as well as in-patient care for surgical conditions. There is also possible to get outpatient care in several clinics across the Island.
Despite the fact that modern medicine is available and used on the Island, there are also circumstances in which herbalists and traditional healers are addressed. They are called taulaatua and they usually are asked to intervene in medical issues that either don't respond well to modern therapies, or have Niuean origin and manifestation and thus there are no found treatments for them.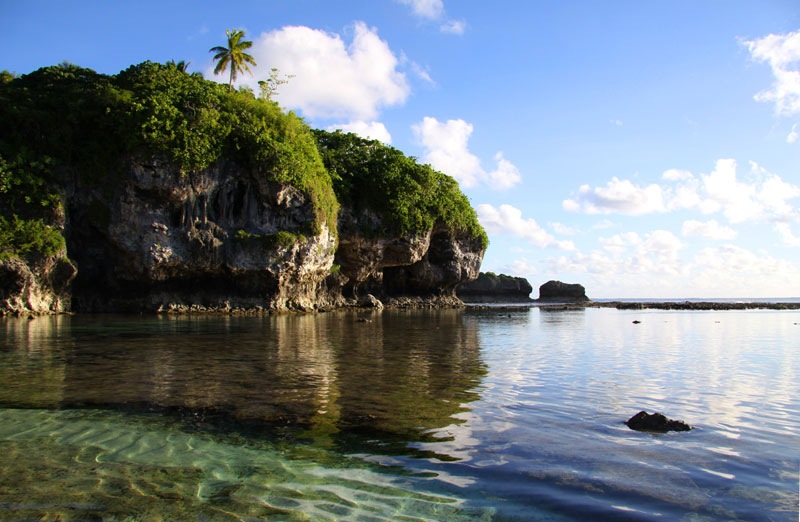 Exploring an adventurous life
Niue Island is a wonderful place, which can be especially enjoyed for those looking for adventure. As it is an Island, it provides its locals and visitors with a selection of amazing activities and adventures that are mainly related to water. However, enjoying the sun from a beach is also one of the activities to enjoy, as well as it is exploring the Island, which can be very exciting and surprising for those who visit it for the first time, in particular. Some of the most interesting adventures that you might enjoy on Niue Island include the following:
Swimming in a private lagoon or swimming cave
Snorkeling
Swimming with the whales, as they can often be found only 50 meters from the shore
Snorkeling with the dolphins
Diving
Fishing
Hunting for the Uga, which is the name of the Coconut crab
Exploring the caves
Playing golf or minigolf
As you can see, the activities are truly varied on Niue Island, so that everyone can spend an amazing time, doing the things that they prefer most. So whether you're looking for relaxation in the sun, or exploring the Island by bike, walk or hike, this is possible on the island.
Enjoying the Food of Niue
Despite the fact that Niue Island is not truly a large island or one of the top tourist destinations in the world, it is still a wonderful place even in what regards dining options. There are many cafes and restaurants spread across the Island, as well as steak house and traditional buffets to be enjoyed. Most of the dishes that you will find in any of these locations use local products, so that you will find quality and variety in these restaurants and cafes. Additionally to the eating places, you can also find some local nightspots on the island, where you can spend some great time of relaxation after a day spent with different activities and adventures.
Although you would typically look for Niuean dishes to explore the culinary traditions of the island, you will also be able to find some places that serve Polynesian and European dishes. There are also some shops and supermarkets that you can find on the Island.
Accommodation in Paradise
Niue Island might not be one of the most frequented tourist destinations in the world, but the tourism is pretty well developed on the Island. For this, visitors can also find a good variety of accommodation options to choose from. The accommodation is meant to suit any preference and budget, so that you can basically find every type of accommodation, from full-service hotels that provide with luxury style, to cottage style accommodation, guest houses and motels. Generally, you'll get spectacular views regardless of your accommodation option, since Niue Island itself is a beautiful place which can easily be enjoyed by anyone. However, if you're looking for accommodation that provides with pools and modern amenities, you can find it on the island.
Video Niue Island