NE8Z will be active from Ecuador 19 January - 10 February 2014 as HC1MD and HC1MD/HC2
He will be active on 40-10m CW , SSB , RTTY
QSL via K8LJG , LOTW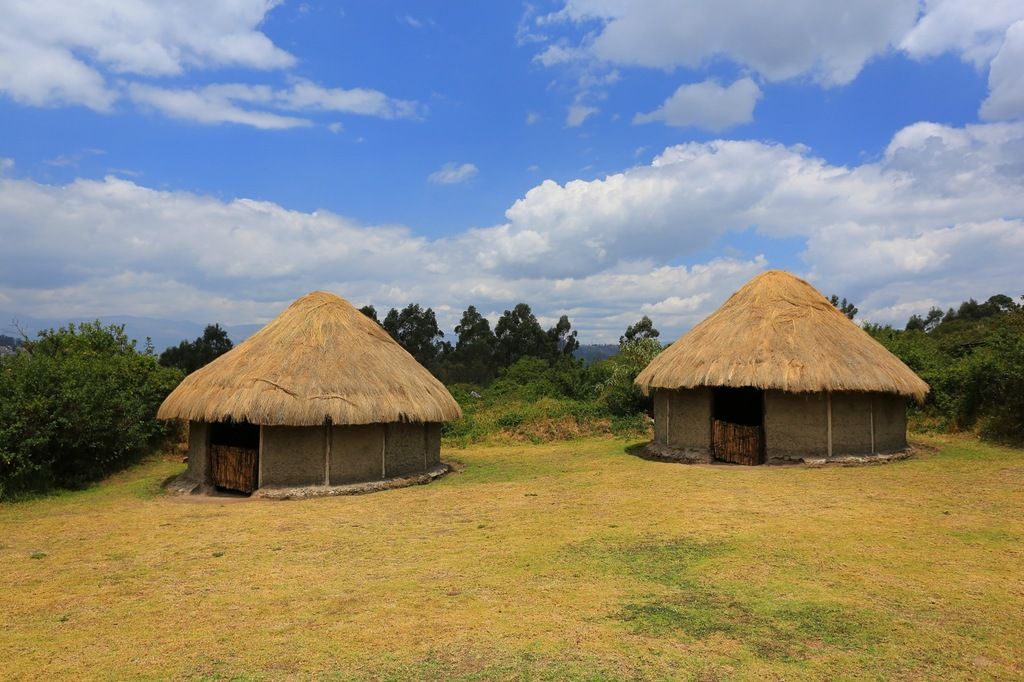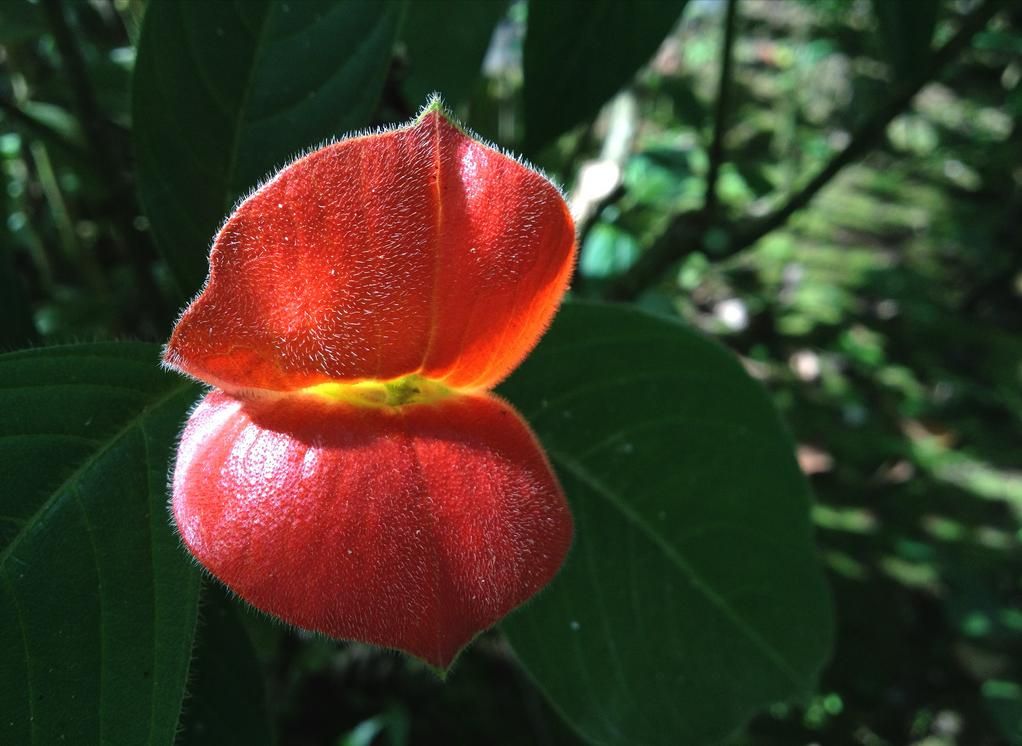 On October 9, 1820, Guayaquil became the first city in Ecuador to gain its independence from Spain. On May 24, 1822, the rest of Ecuador gained its independence after Antonio José de Sucre defeated the Spanish Royalist forces at the Battle of Pichincha, near Quito. Following the battle, Ecuador joined Simón Bolívar's Republic of Gran Colombia – joining with modern-day Colombia and Venezuela. In 1830 it separated from those nations and became an independent republic.
The 19th century for Ecuador was marked by instability, with a rapid succession of rulers. The first president of Ecuador was the Venezuelan-born Juan José Flores, who was ultimately deposed, followed by several authoritarian leaders, such as Vicente Rocafuerte; José Joaquín de Olmedo; José María Urbina; Diego Noboa; Pedro José de Arteta; Manuel de Ascásubi; and Flores's own son, Antonio Flores Jijón, among others. The conservative Gabriel Garcia Moreno unified the country in the 1860s with the support of the Roman Catholic Church. In the late 19th century, world demand for cocoa tied the economy to commodity exports and led to migrations from the highlands to the agricultural frontier on the coast.
Ecuador abolished slavery and freed its black slaves in 1851
https://en.wikipedia.org/wiki/Ecuador