Members of Colon DX Group HP2NG, HP2BWJ, HP1CQ, HP2DB, HP2ROC, HP2EK will be active from Panama in CQ WW DX SSB Contest 25-26 October 2014 as HO1C.
They will be in MO Category.
QSL via HP1CQ.
Panama a beautiful country with beautiful people
Noted as southernmost nation of Central American region and entire Northern America, Panama without any doubt is a connection between South and North American regions. Western border is shared with Costa Rica, Colombia is present towards southeastern side and Caribbean is situated towards northern region, lastly towards southern part Pacific Ocean is present. Prior to establishment of groups from Spain several ethnic groups used to live in Panama. US supported Panama and it separated from Colombia in year 1903 and this permitted army of United States to built Panama Canal. Presently this land is known for many significant reasons, but most importantly it holds status of being 2nd largest economy of Central American region and reports suggest that it has a rapidly growing economy of Central American region. Human Development Index is also very convincing and shows positive trends every year. Also, the jungle of Panama acts as home to a great number of plants, birds and animals many of them cannot be found in any other country of this globe.
Naming
A good number of theories are present when origins of title Panama are considered. According to some the name of country is related with a generally discovered trees species. Another tradition suggests that initial settlers came to this place in August and during that time butterflies swarmed hence name Panama was given to this region.
Many stories and versions are present and combining these theories natives share the opinion that Panama refers towards profusion of tree, butterflies and fishes. This is one of widely accepted concepts and is supported by a great majority of people.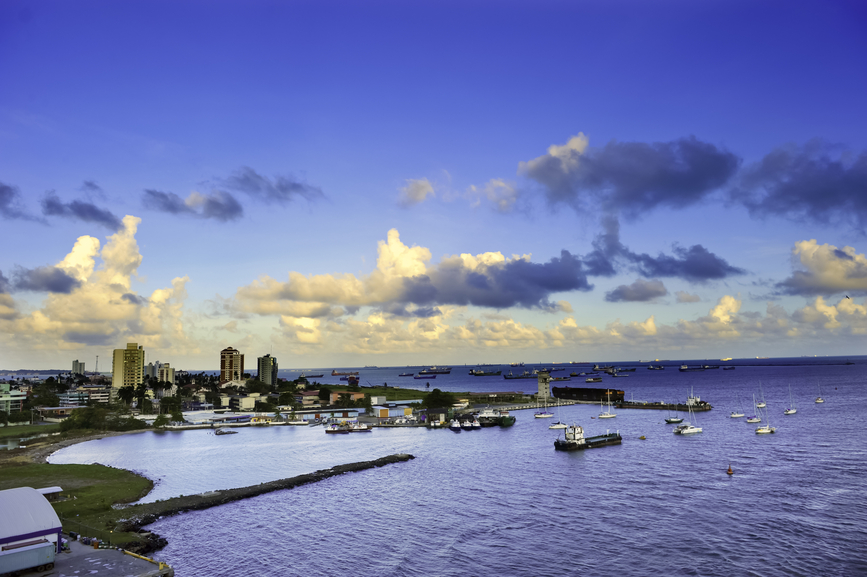 Geographical considerations
Situated inside Central American region the country has its borders with Pacific Ocean and Caribbean Sea. There are individuals who have the concept that eastern part of Panama Canal is in South American region. If a comparison is made then Panama is a little bit small than United States' Southern Carolina and is a little bit bigger than New Brunswick this is actually a province of Canada. Central Mountains also hills which formulate continental divide is a prominent aspect.
Cordillera de Talamanca is the name given to mountainous of divide nearer Costa Rican border. Volcan Baru is the name given to country's highest spot that is 3475m in length. Wild life associated with this country possesses a strong biodiversity. One can find a good number species of South America also wildlife of North American region is present here.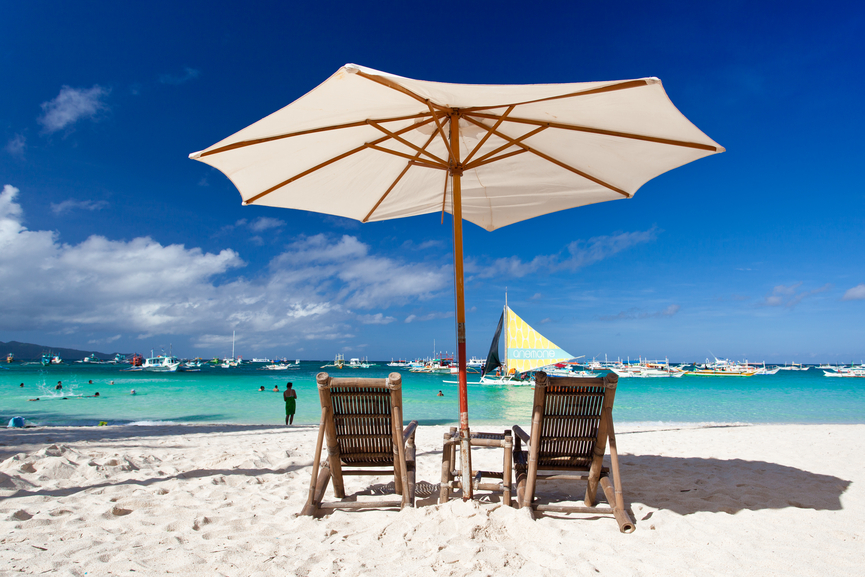 Climatic changes and highlights
Tropical climatic conditions are related with this region also relative humidity is higher and little bit of seasonal variations are also seen. In dry conditions inside capital minimum recorded temperature during earlier part of morning is minimum twenty four degree centigrade, maximum thirty degree centigrade is noted during afternoon. Coming towards pacific region's temperatures of isthmus, then these are lesser in comparison to Caribbean. When you move towards high areas of mountainous range reduction in temperature is noted.
It is a fact that inside this country climatic areas are estimated more keeping in consideration rainfall than temperatures. Generally rainfall experienced by Caribbean is heavy in comparison to pacific side. Thunderstorms are a common occurring when rainy seasons arrive, but it is present outside hurricane belt.
Country's tropical scenario is capable of supporting plant in great numbers. Domination is shown by forests. Forty percent of this region is wooded, but deforestation is arising in the form of major threats towards rain saturated woodland. Since 1940 trees covering has faced reduction by fifty percent. Natives are well adapted towards climatic conditions and show compatibility with demands that are posed by them.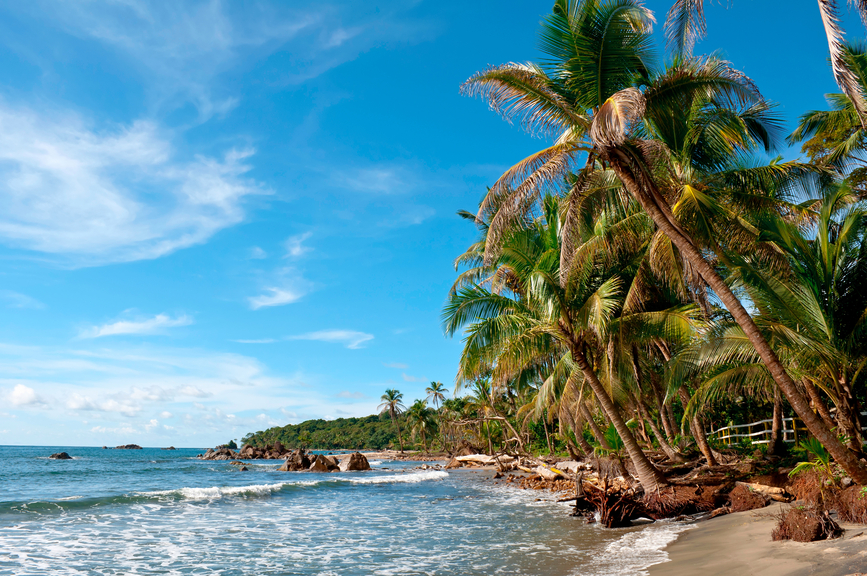 Economical aspects
In accordance with CIA World Factbook in 2012 the unemployment rate related with this country is 2.7 percent. An appreciating aspect is that recently economic development of this country has seen great expansion as mean GDP exhibited growth is above 2.4 percent from the period of 2006 to 2008. The economy of this region is regarded as fastest growing also most appropriately managed of Latin America right now and shows compatibility with rate of Brazil. Recently expectations are present that Panama Canal expansion project along with an agreement with US is going to allot a further strong boost to economical conditions. However, it should be mentioned here that country exhibits desolate contrasts and prominent educational inequalities are present here and modernized reports suggest three percent of this country's population is living in extreme political conditions.
Economical sector of Panama
The economy of this country is based upon trading, tourism and commerce and for all this credit goes to geographical location of Panama. Work on a good number of construction projects is being carried out because of Canal handover. Significant point is that canal is a prominent pillar in economy as it not only creates massive employment opportunities, but also makes addition of millions of dollars towards economy. Balboa is official currency of the country, but country has been dollarized practically. After the independence of country Panama took place of Colombian in year 1904. Country shares currency with US and has faced lesser problems related with inflation.
Demographic detail
In accordance with reports that were presented in year 2010 population of country is 3405813. Following groups of people live in this part of world
Mestizo 70 percent
Amerindian also mixed 14 percent
White 10 %
Amerindian 6 %
Great majority of population resides in capital city. If we put look at cultures and traditions that are respected in this country, then a clear reflection of Spanish and Caribbean values is depicted. Spanish is used as an official language also it dominates is main circles. English is also used along with Nagabere, but dominant position is enjoyed by Spanish.
Religion
Estimates depict that 75 to 85 percent of population are Roman Catholics; next we have groups of evangelical Christians that constitute 15 to 25 percent of population. 2 percent of population consists of individuals belonging to Baha i Faith. Also many other small religious groups are found in the country, but significant point is that people live in harmony and are dedicated and committed towards their nation.
Video Panama