SP7VC and SP3IPB will be active from Dominica Island 15-16 and 23-29 January 2014 as J79VC , J79PB
They will be active on HF Bands
QSL info
J79VC via SP7VC
J79PB via SP3IPB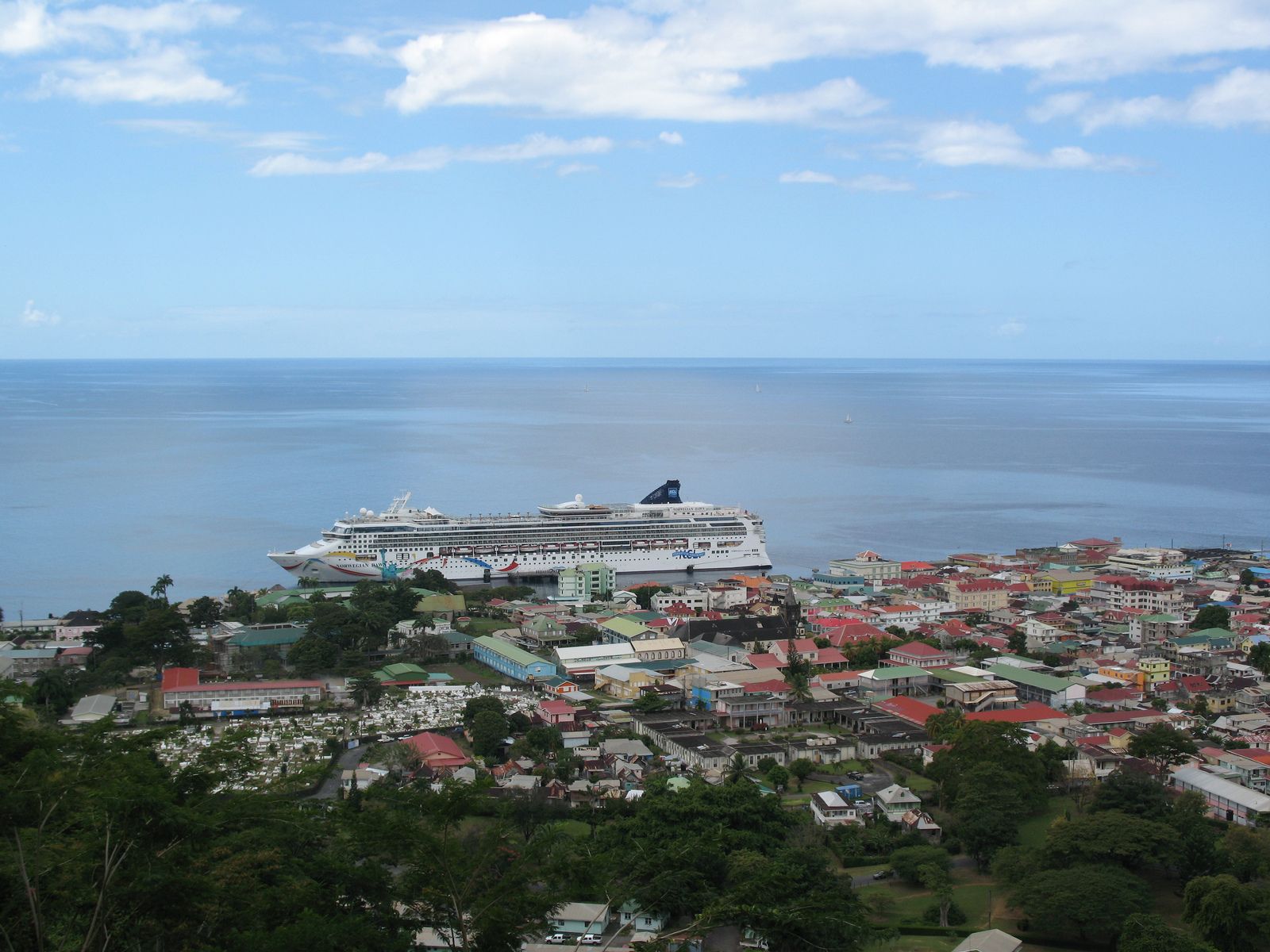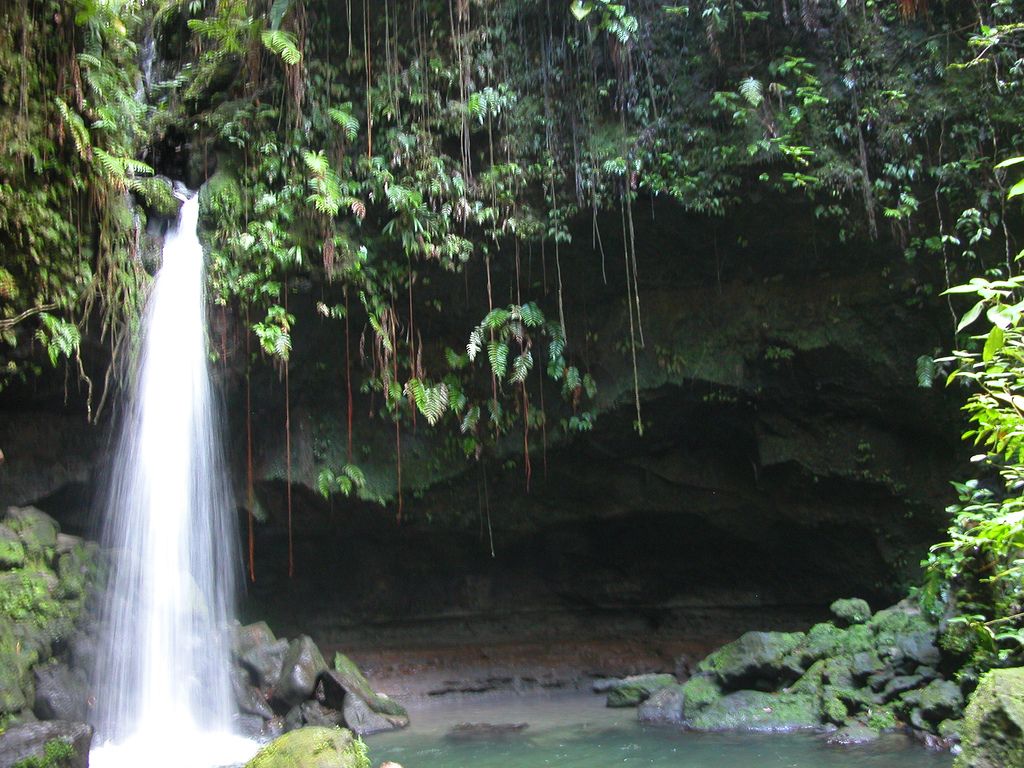 The name Dominica comes from the Latin word for Sunday, which was the day on which it was spotted by Christopher Columbus. Its pre-Columbian name by the Caribs was Wai'tu kubuli, which means "Tall is her body".The indigenous people of the island were the Caribs.
The island became multi-ethnic due to European colonization, which included the importation of numerous African slaves. The French had the longest influence prior to ceding the island to the British in 1763 after losing the Seven Years' War. An Antillean Creole, based on the French language, West African and Carib influences, is still spoken by many residents, especially people of older generations.
Today the Carib have some reserved land, known as the Carib Territory, an area similar to the Indian reserves of Canada or the US. The official language is English, following the island's history since the late 18th century as a British colony, territory, and state. The demonym or adjective is "Dominican" in English. It is pronounced with the syllable stress being on the second "i," serving to distinguish it from same word used in reference to Dominican Republic, in which case the stress is on the first "i".
https://en.wikipedia.org/wiki/Dominica