PJ6Y. Radio Amateurs members of KB8OCP Davel Kalter Memorial Youth DX Adventure Team will be active from Saba Island (IOTA NA-145) 2 - 9 August 2016 as PJ6Y.
Team - KD8ZLK (11 year old), KM4LAO (17 year old YL), AE4FH (11 year old YL).
Support team - KD8YPY, KM4TVU, WX4TV.
They will operate on HF Bands from PJ6/NM1Y station.
QSL via N6JRL.
Ads for direct QSL:
DONALD J DUBON, 441 LEWISTON RD., KETTERING, OH 45429, USA.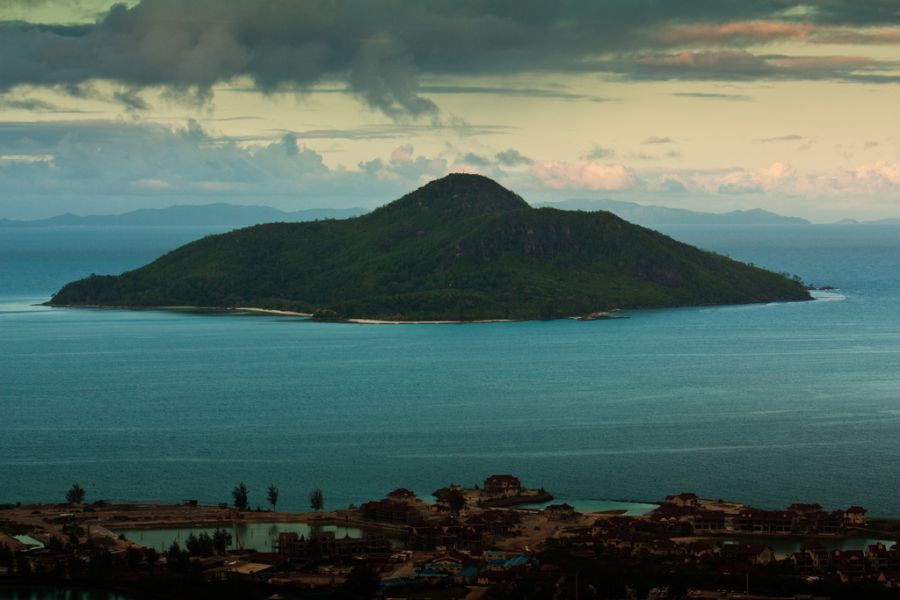 Saba Island. Author - Stephen Martin.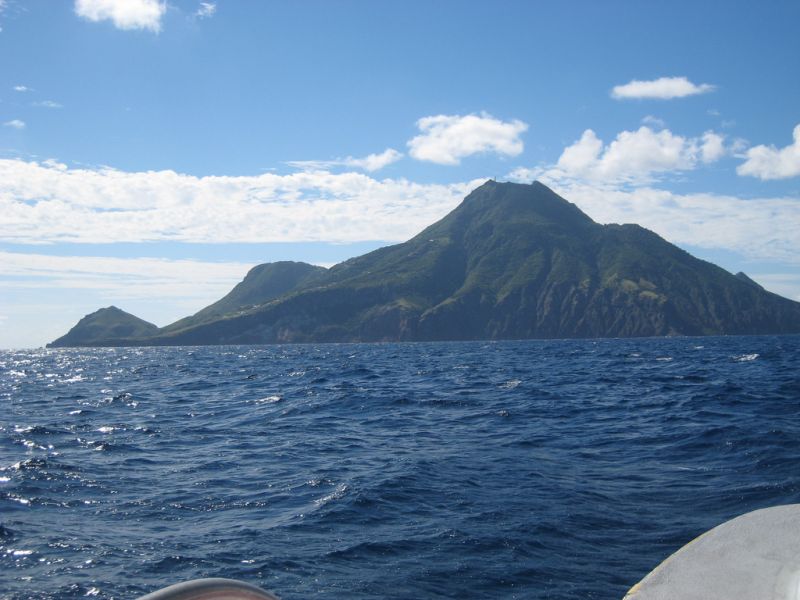 Saba Island. Author - James Fisher.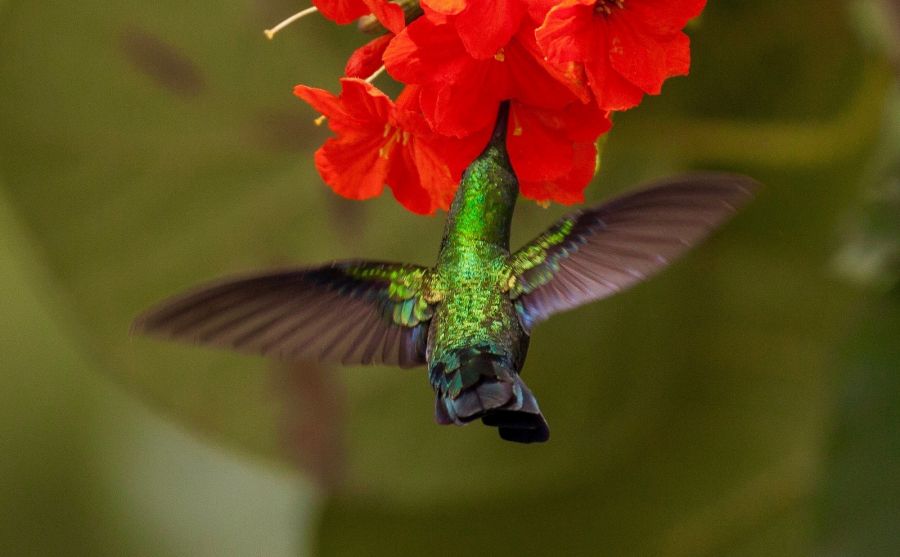 Green-throated Carib Hummingbird, Saba Island. Author - Harold Moses.
Where is Saba Island located. Map.
PJ6Y Saba Island. Sunrise 12-01-2023 at 10:26 GMT sunset at 21:37 GMT