Chris, N0UK/G4JEC will be active as PJ7/G4JEC from Sint Maarten Island, IOTA NA - 105, in CQ WW DX SSB Contest, 25 - 26 November 2023.
Previous activity:
Recent DX Spots PJ7/G4JEC
Chris, N0UK/G4JEC and Holly (YL), K0HAC will be active from Sint Maarten Island, IOTA NA-105, 27 November - 4 December 2021 as PJ7/G4JEC and PJ7/K0HAC.
They will operate on HF Bands, including CQ WW DX CW Contest, 27 - 28 November 2021.
QTH Locator - FK88lb.
QSL via N0UK direct, LOTW.
Ads for direct QSL:
CHRISTOPHER G COX, N0UK, 2836 Colfax Avenue South, Apt. E543, MINNEAPOLIS, MN 55408, USA.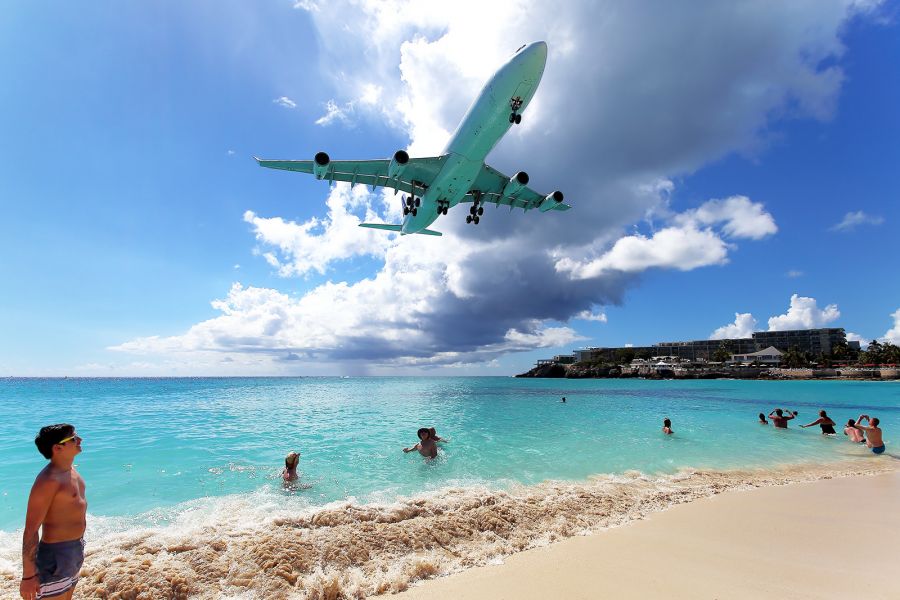 Sint Maarten Island. Landing over Maho Beach. Airbus A340 Air France. Author - Michel Charron.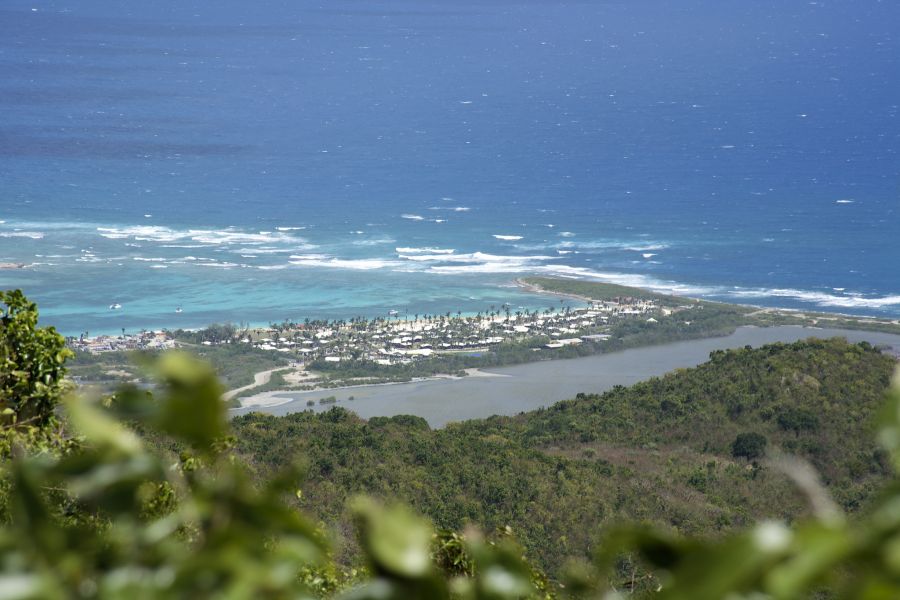 Sint Maarten. Orient Beach. Author - John W.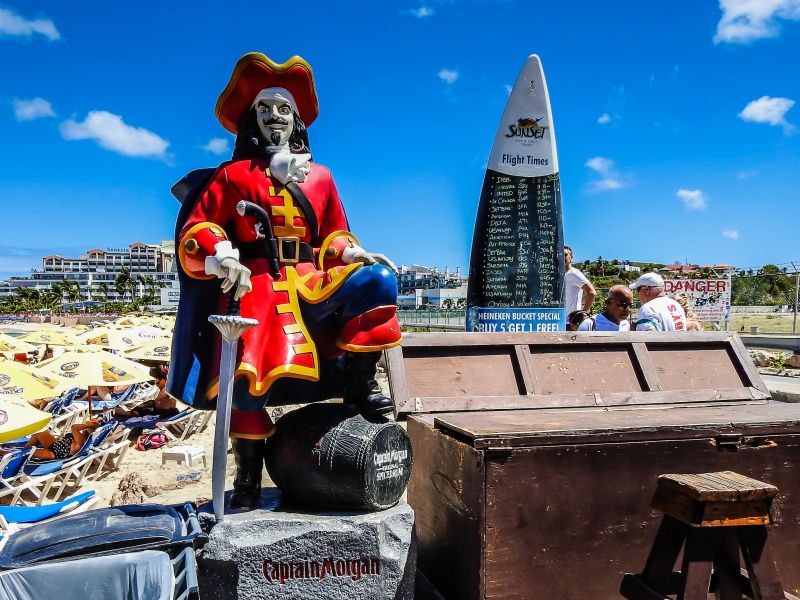 Sint Maarten Island. Captain Morgan. Author - Alan Leu.
PJ7/G4JEC PJ7/K0HAC. Where is Sint Maarten located. Map.
PJ7/G4JEC PJ7/K0HAC Sint Maarten Island. Sunrise 11-28-2023 at 10:24 GMT sunset at 21:35 GMT