Jean-Luc, F1ULQ will be active as TO1Q from Guadeloupe Island, IOTA NA - 102, end of March - April 2023.
He will operate on HF Bands.
Recent DX Spots TO1Q
QSL via F1ULQ, LOTW.
Ads for direct QSL:
Jean-Luc Missler, 7 Rue de la liberté, Obergailbach, 57720, France.
TO1Q Guadeloupe 25 March 2023
TO1Q will be active from Guadeloupe in CQ WW WPX SSB Contest, 25 - 26 March 2023.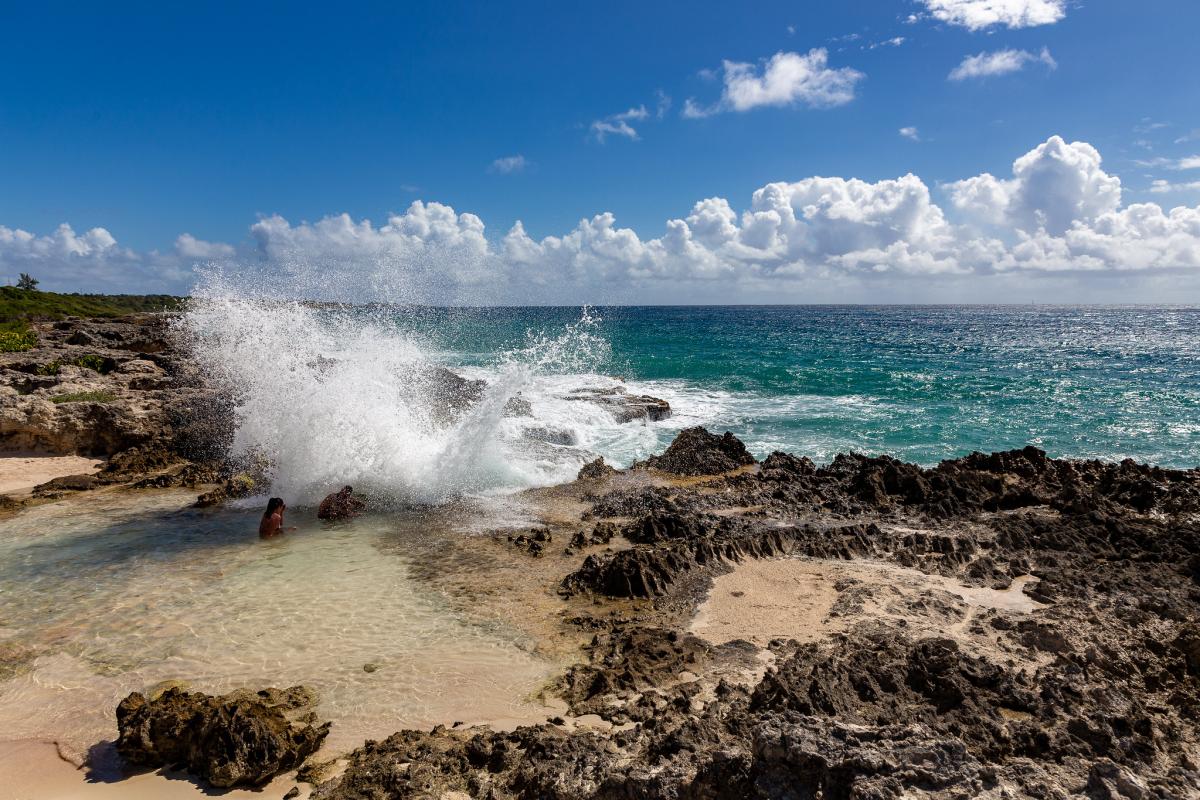 Guadeloupe Island. Author - Denis Brothier.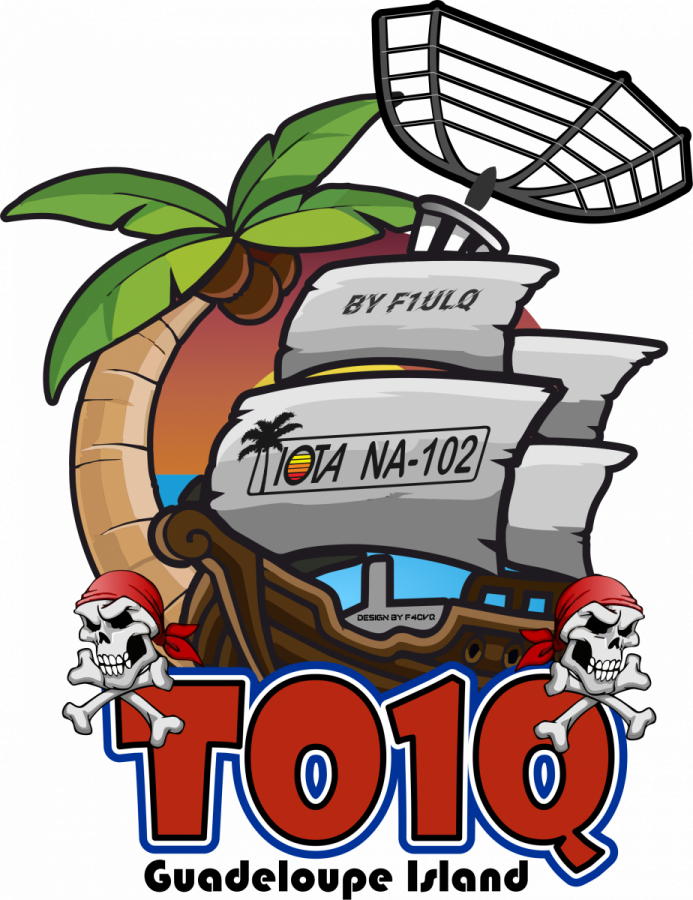 Guadeloupe Island. TO1Q Logo. Author - F4CVQ.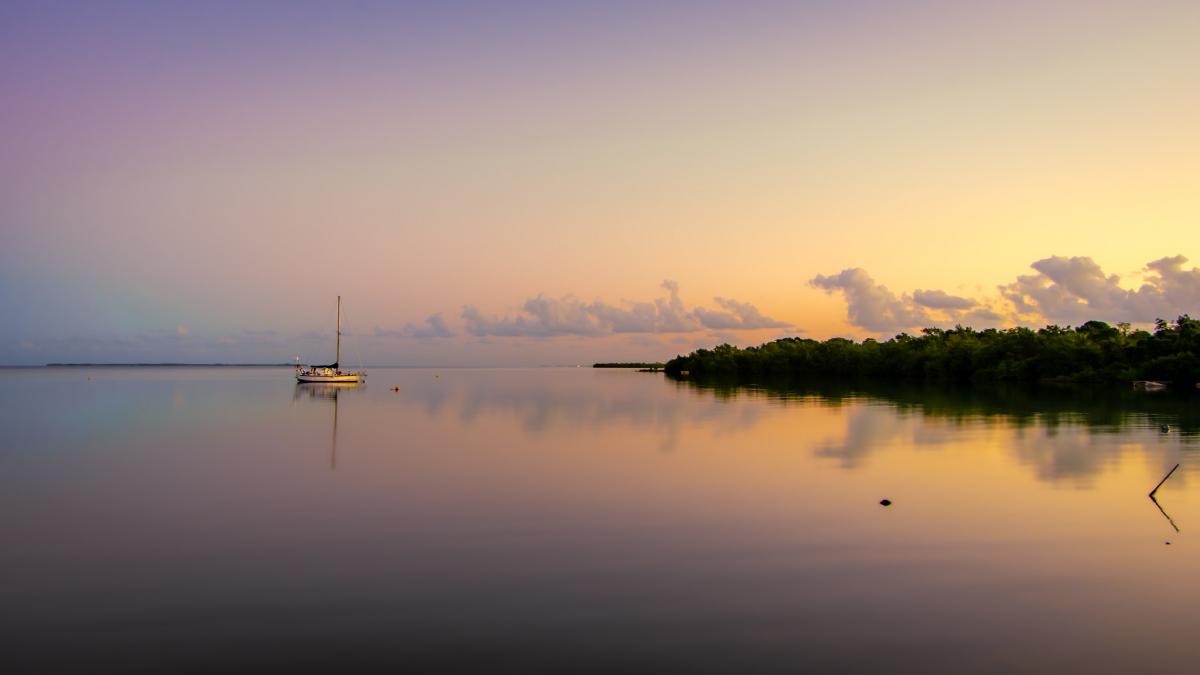 Guadeloupe Island. Author - Leo Toussa.
TO1Q. Where is Guadeloupe Island located. Map.
TO1Q Guadeloupe Island. Sunrise 12-02-2023 at 10:17 GMT sunset at 21:33 GMT