WB2REM, CO2KL, CO2II and CO2JD will be active from Cuba, IOTA NA - 015 in CQ WW WPX Contest 25 - 26 March 2017 as T42A.
Outside contest WB2REM will be active as CO2FRC.
QSL info:
T42A via RW6HS, LOTW.
Ads for direct QSL:
Vasiliy M. Kasyanenko, P.O. Box 8, g. Novopavlovsk, Stavropolskiy kr. 357300, Russia.
CO2FRC direct to:
FEDERACION DE RADIOAFICIONADOS DE CUBA, P.O. BOX 1, CIUDAD HABANA 10100, Cuba.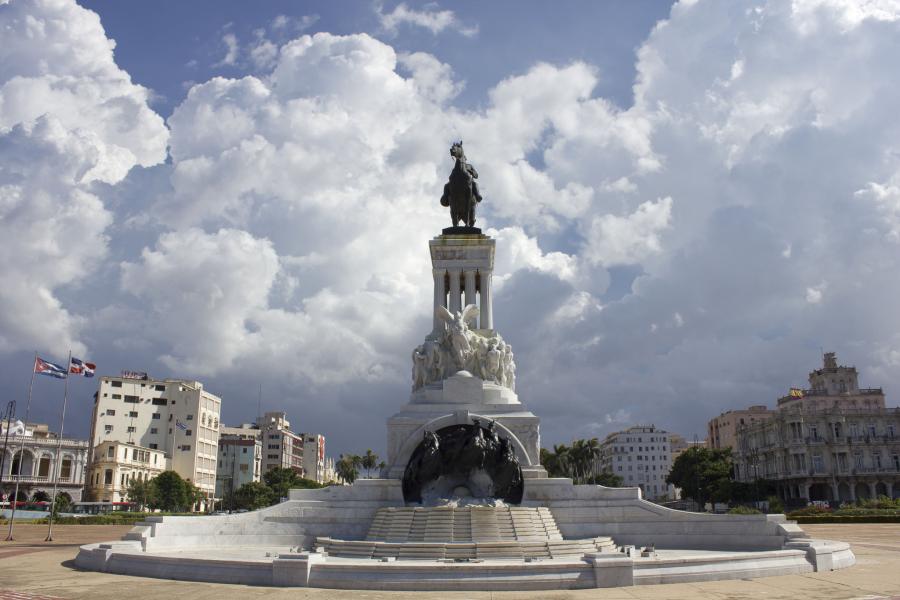 Cuba. Author - Greta Gabaglio.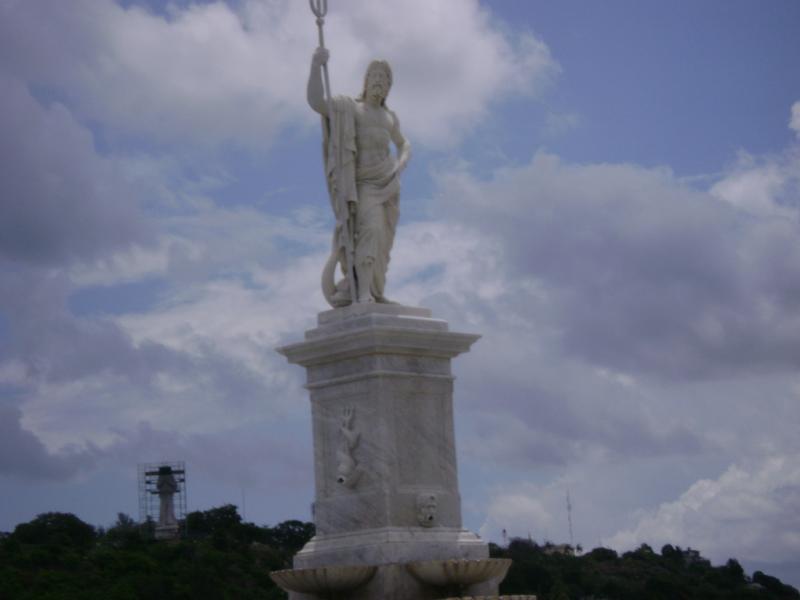 Cuba. Author - rosmar.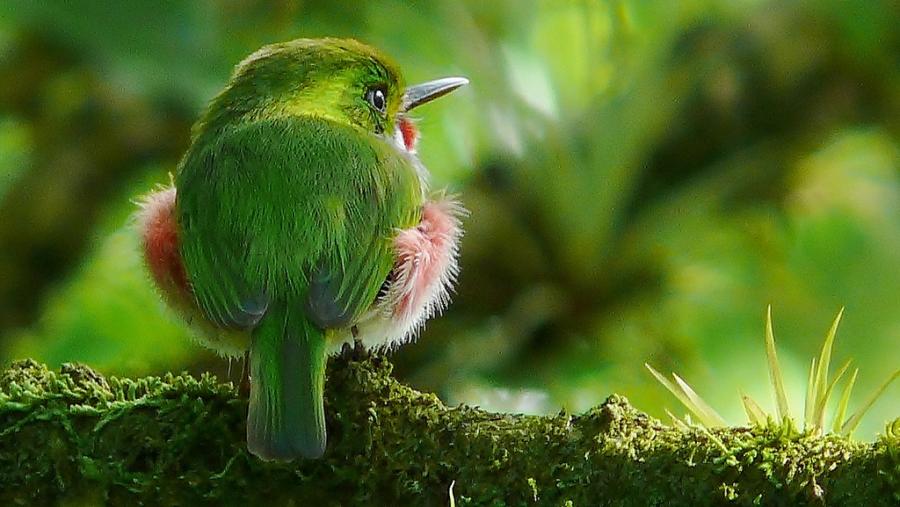 Cuban Tody, Cuba. Author - Richard Collier.
Video Cuba
T42A. Where is Cuba located. Map.
T42A Cuba. Sunrise 03-20-2018 at 11:13 GMT sunset at 23:23 GMT