JA6EGL, JA6KYU, JA6UBY will be active again from Koror Island, Palau 7 - 14 January 2016 as T88SM, T88HS, T88RR.
They will be active on 160 - 6m CW, SSB.
QSL info
T88SM via JA6EGL direct only
T88HS via JA6KYU direct only
T88RR via JA6UBY direct only.
Koror Island
The most prominent Island of Republic of Palau
Koror Island is the most prominent island from the several islands that constitute the Republic of Palau. It is also known as Oreor Island and Koror is also the most important commercial center of Palau. From the entire population of Palau, approximately 70 percent lives on Koror Island. Until 7 October 2006, Koror was also the capital city of Palau, but was then replaced by Ngerulmud. Koror Island provides the center of commerce of Palau, which means that it has the most shops, hotels and eating establishments of the country. Koror Island is connected to Babeldaob Island through a two-lane concrete bridge. There is public bus service on Koror Island. The main economy of Koror is given by tourism, which is especially recognized for the diving and snorkeling offers of this Island.
Traditions and importance of Marriage and Family
On Koror Island, marriage represents an economic institution. Traditionally, women who were coming from high-ranking families were prohibited from marrying a man who came from a lower-rank. However, in today's life, individuals are allowed to select their spouses, although social rank and wealth are still important considerations. Newly married couples establish their own homes on land near the house of the husband's father. On Koror Island, divorce is quite common and remarriage is the norm. In many cases, the residential family also includes grandparents, as well as extended kin and adoption is also very common, especially within the network of kin. In raising a child, mothers play a more important role than fathers.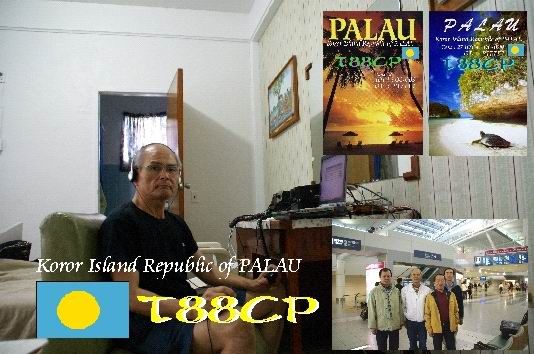 Religion and Beliefs
Koror Island has been strongly missionized by several religions and beliefs, including (Catholics, seven Day (Adventists and Mormons). A great spiritual and educational power is called Modekngei), which is English is translated through "Let Us GO Forth Together". In many villages, there are stone monuments representing the Gods that belonged to the customary pantheon. Nowadays, the main religious dogmas on this island are (Christianity as well as Modekngei). The latter one uses purification rites and trances. In tradition, it was believed that while Religious specialists were in trance, they were able to speak the posts and prophecies of Gods.
Some of the most significant conventional ceremonies include:
Inter-district dancing festivals, which on the island are known as ruk
Competitive feasts held between local fishermen's clubs, which are known as onged
Protestants and Catholics follow the main festivals of the Christian calendar
Modekngei followers hold weekly assembles, which take place at their ritual center situated in Ibobang
Nowadays, Western medicine is used on the Island and it is accessible at the middle hospital in Koror and also in village clinics. In older times, traditional medicine used herbal medicines which were applied on the opposite side of the body than the side which was affected.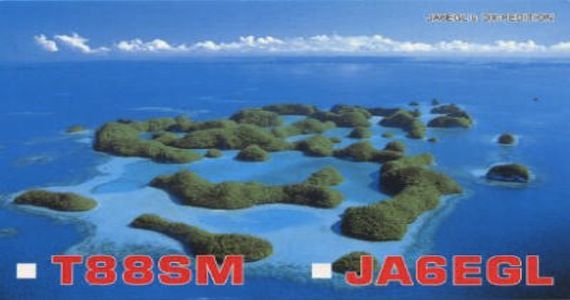 Important Things to Notice
Some of the most important things that visitors would like to know about Koror Island and Palau include the following:
There is an international air service in Palau and there are also asphalt roads on Koror and other places across the country. There is also a small private watercraft available throughout the country.
In what regards communication in the country, there are a variety of means available, which include worldwide telephone, telex, facsimile, Internet and e-mail service, IDD and operator-assisted dialing services. There are also radio stations available in the country and also some cable TVs. People living in this country also have some newspapers available.
Holidays in Koror Island
The most important holidays celebrated on Koror Island are:
New Year's Day – January 1
Martyrs' Day – January 9
Youth Day – March 15
Senior Citizens' Day – May 6
President's Day – May 31
Constitution Day – July 9
Independence Day – October 1
UN Day – October 24
Christmas Day – December 25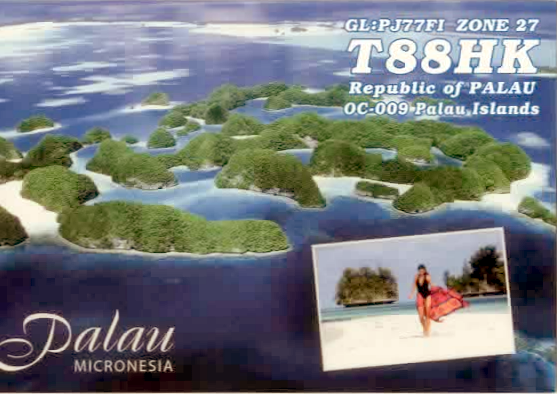 Variations in cuisine and drinks
The cuisine in Palau – and thus in Koror Island – is varied and it has encountered numerous influences from other countries, such as Japan, Malaysia, Indonesia, Philippines and the United States. There are several restaurants across the country and they offer a wide variety of foods, including cuisines from India combined with Palauan cuisine, Italian, Chinese, Korean, as well as American. Some of the most common food on the menus in the restaurants include fresh local seafood, as well as exotic local dishes.
An interesting fact related to foods in Palau is the chewing of betel nuts, which is very common in Palau. This nut is chewed along with piper leaf and lime and very often, also with tobacco and the excess saliva is spat out. Chewing betel nuts turns the mouth red, so that it is something relatively common that people have bright red teeth.
In Palau, the minimum age required in order to be allowed to drink alcoholic beverages is 21. The most common local drinks are Red Rooster, which is a local beer brand, and Kava juice, which is a soft drink make from a root vegetable that has the same name.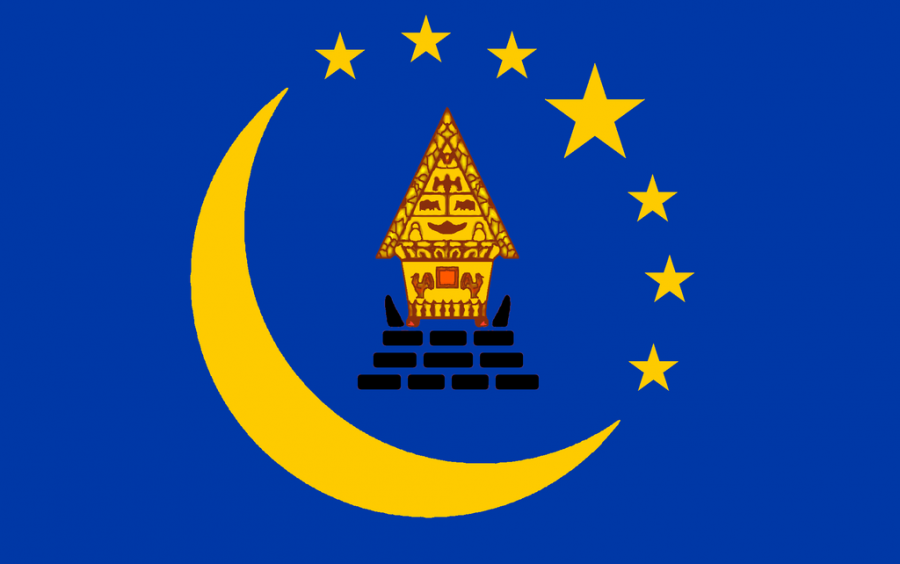 The visitor of Koror Island
Although Koror Island, and Palau in general, is a wonderful destination for tourists, the nightlife technically is inexistent, so that people in this country tend to go to sleep relatively early. However, you can find accommodation in plenty of different hotels and camping sites across the country. Many people are even impressed by the variety of hotels that can be found in the country.
Respect is given and expected in return
People living on Koror Island and in the entire Palau are known to be friendly and hospital people, who offer respect to any visitor. They are aware of the cultural differences and are ready to treat all of their visitors with respect. However, they do not appreciate rude remarks about their culture. What they require in exchange for their respect and hospitality is that you do not show disrespect for their culture, don't violate their historic areas, don't pollute or harm the Ocean. In case you say something inappropriate, a quick apology could make things better.
Video Koror Island