Kazu, JF2XQP will be active from Pohnpei Island (IOTA OC-010) 7 - 10 November 2014 as V63NK.
He will operate on 40 - 6m CW, SSB, RTTY, SSTV.
QSL via home call.
Pohnpei Island pride of Caroline group
Senyavin Islands, which are included in Caroline group of islands, are well known across the globe for their beauty and geographical value. Pohnpei is one of the islands included in the group and has a significant value of its own. Interesting point to highlight here is that individuals living in Pohnpei are noted for possessing a welcoming nature and show great acceptance towards outsiders. Those who visit this part of world are always amazed by the wonderful experience and prefer to visit it again and again. In addition, to this a high level of biodiversity is associated with Pohnpei and another prominent highlight is that this region has been included in wettest regions of the globe as annually more than 76000 millimeter of rainfall is received by certain parts of the island.
Mount Nanlaud holds the reputation of being the highest point and is a great attraction for visitors. Dozens of species of birds can be found here and four endemic are being mentioned below
Pohnpei Lorikeet
Pohnpei Fantail
Pohnpei Flycatcher
Long billed white eye
However, you are not going to find different types of reptiles here, but yes some lizards are present along with mammals. Mount Nanlaud is regarded as the highest point of the island and is noted for being 772 meters higher. It can be found standing towards the south of island inside Kitti. It provides a magnificent and attractive view to onlookers and is given very special consideration by masses.
Climatic conditions
As far as the climatic conditions are concerned Pohnpei is noted for belonging to Tropical rainforest climatic zone and as mentioned earlier it is included in one of the wettest regions of the world and receives rainfall in abundance.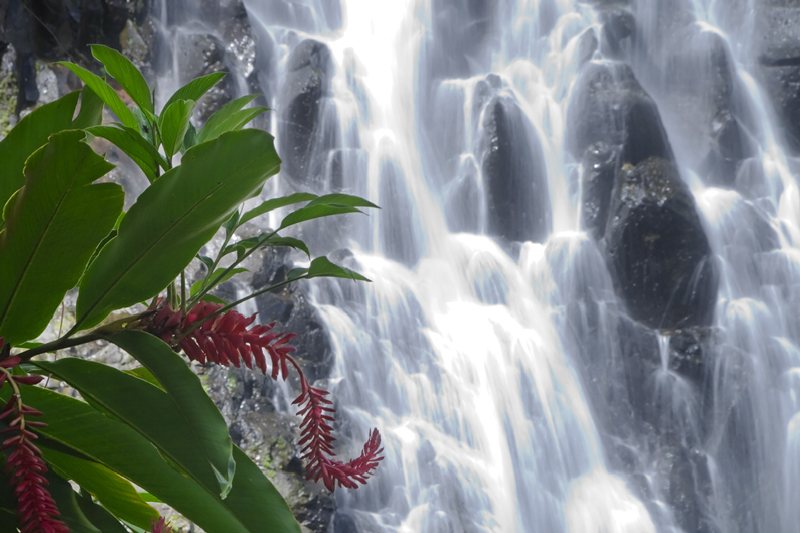 Demographic details
The data which was collected in year 2010 depicted that a total of 34000 individuals live in this region and area reflects a very high level of ethnic diversity, but a major part of local population holds the opinion that their ethnicity is Pohnpeians. A reason behind ethnic diversity of this region can be the colonial occupation of foreigners, which resulted into influx of Americans, Germans, Spanish, Japenese and many other populations. Another important point to highlight here is that it acts as home towards national government, which is responsible for providing employment many individuals belonging to FSM states. People live in harmony and Mutual Corporation despite of a great level of ethnic diversity present in this region the atmosphere is full of peace as every individual enjoys complete freedom of expression. Coming towards the languages that are spoken here Pohnpeian language is the most popularly used source of communication between natives. It is a native language used in the island under discussion and data obtained from valid sources has suggested that almost 29000 individuals use this language and a great majority of speakers resides in Pohnpei. However, it should be highlighted that English also enjoys the status of being official language and is used by people as well.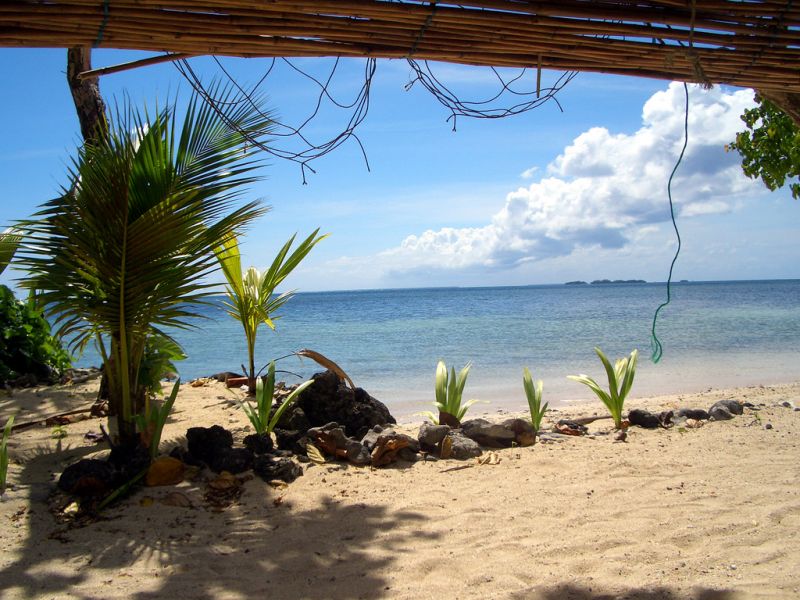 Capital of FSM
Palikar, which is noted for being the popular capital of FSM is present in Pohnpei Island and it is situated towards west of Pacific Ocean. This is actually one of the parts of Sokehs municipality, which is known for having a population of 7000. It's located towards northwestern part of the main island. The Land of this region has inclusion of higher mountains to lower coral atolls and main highlight associated with this region is that it's considered as the wettest and highest islets of FSM and is famous for possessing great natural beauty. From the Kolonia's western side capital is at a distance of 6 miles. In the coastal region underwater reefs are found in abundance. Totolom holds the status of being highest mountain, which is noted for having a height of 2595 feet. A dense forest is surrounding the region. Climatic conditions are tropical and rainfall is recorded during different parts of year. English holds the status of being official language also it is used commonly. As far administration of region is concerned we have already highlighted as the capital of FSM and it gained independence in year 1979 the type of government is constitutional and president is head of the region.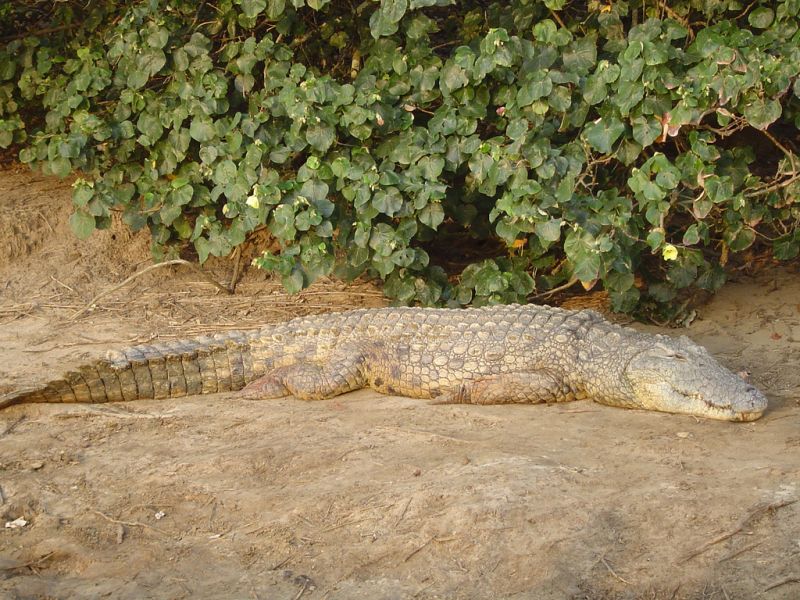 Economical aspects
Economy of this region represents the economy of Micronesian Islands. Fishing along with farming is considered as main pillar of economy. Prominent exports of this region include fishes, banana, garments and black pepper. In addition to this, items, which are imported, include food, machinery, beverages and machinery. Coming towards native economical aspects, then these are more dependent upon plantation of different products and livestock farming. Fishing is again a strong contributor and has a strong part to play. Cost of living associated with Palikir is considered as higher than many other parts of this globe. In short, it is an important and productive part of the island, which has a strong significance of its own.
Sports
Natives show a great liking towards weightlifting and swimming also FSM is one of the important members of International Olympic movements. Many famous sportsmen and athletes are associated with this region. The island is noted for having a strong attraction and biggest charm is exhibited by its biodiversity.
Arts on industrial scale
Interesting point to mention here is that on traditional scale every house in this region produces clothing along with food items, but with the passage of time this practice is being abolished as people now show more dependency upon manufactured products. However, older households still follow this practice but younger generation follows modernized methods. Activities, which are popular among male labor, have the inclusion of fishing, building houses, heavier tasks associated with agriculture and raising crops. Women on the other hand take care of children, raise animals and perform tasks of household. Inside modernized economical setups you can also find women working as shopkeepers. In short people here live simple lives and have to do a lot of hard work for earning enough to support their families.