Shinji, JF2SDR will be active from Pohnpei Island (IOTA OC-010) 7 - 10 November 2014 as V63PJ.
He will be active on 40 - 6m.
QSL via home call.
Pohnpei Island
Get the insight of Pohnpei
Pohnpei Island, which was formerly known as Ponape Island, is one of the islands that form the Caroline Islands group. Although not one of the most famous places on Earth, this island has beautiful nature and places to see and it is one where people are more than welcome to visit. Despite the low population of the island, which in 2010 was of about 34,000, there is a diverse ethnicity there, which comprises people of Pohnpeians ethnicity, Chamorro, Filipino, Spanish, Japanese, Australian, American and Europeans as well. The official language spoken by people on this Island is Pohnpeian language, which also has its own dialects, but English is also used as an official language on this beautiful and varied island.
A source of inspiration
Pohnpei Island was used as a source of inspiration in several stories, books and novels and even for a very popular blog. This is mainly for the ruins of Nan Madol, which gave the perfect setting for different fiction stories and places. Although being an inspiration for those books and stories has not necessarily make Ponphei Island more popular as a tourist destination, it certainly has contributed to it at least for a bit.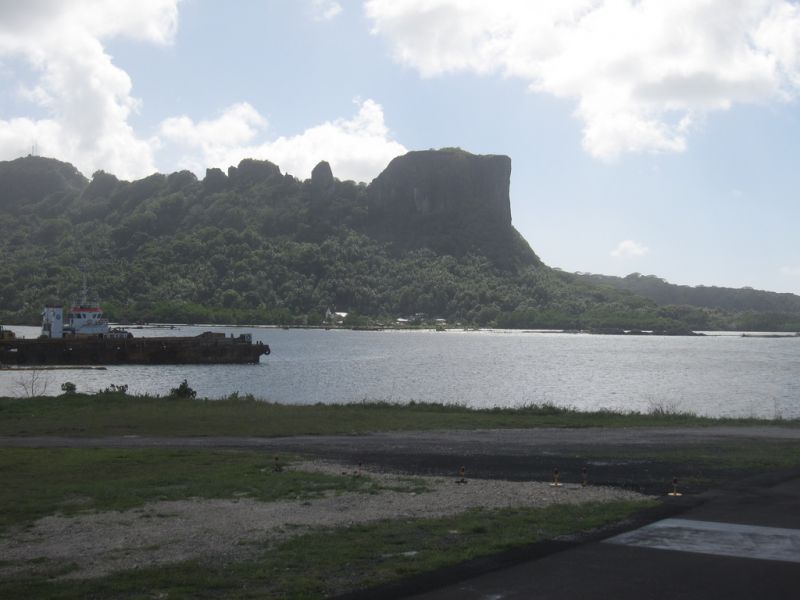 Notable people lived on Pohnpei Island
Pohnpei Island is not only known for its natural beauty and its ruins that stood as a source of inspiration for many writers, but it is also the home of some notable people who lived there and who, in a way or another, have succeeded to bring the name of this island to the ears of people worldwide. Some of the most notable people to ever have lived on Pohnpei Island include the following:
Olympic-related people: Debra Daniel – swimmer, Kerson Hadley – swimmer, MihterWendolin – sprinter
Poet: EmelihterKihleng
Former President of Micronesia: Leo Falcam and Bailey Olter
Librarian and former First Lady of Micronesia: Iris Falcam
However, notability does not always need to be a positive one and Pohnpei Island was also the home of a famous multiple-murderer, Eiken Elam Saimon.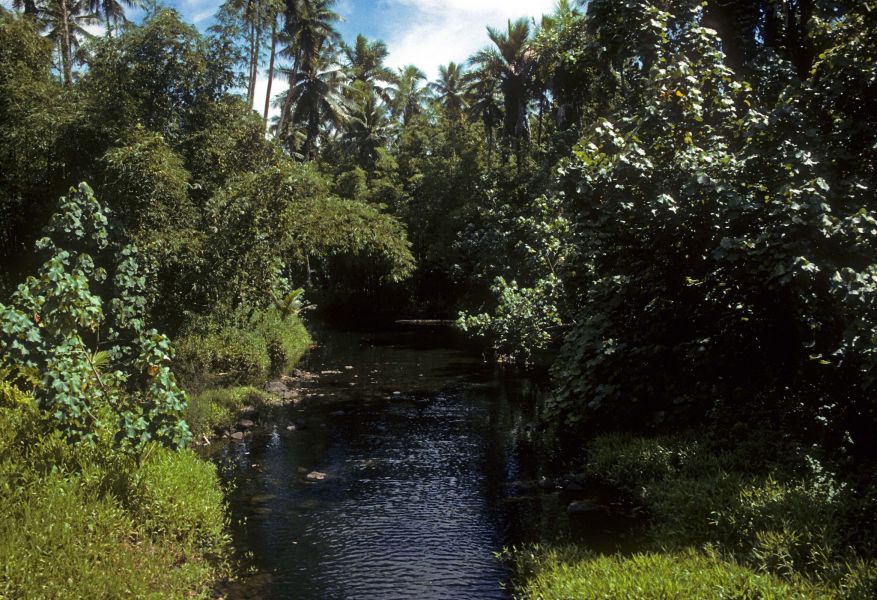 Beyond classic luxury
Although simply hearing the word "Island", would make one think about beaches and sun, this is not necessarily the same with Pohnpei Island, which has virtually no beach. However, instead of beaches, this place is adorned with pebble shores, mangrove swamps, gray basalt cliffs and tranquil bays, all of which contribute to the creation of a splendid scenery, which offers the perfect setting for a range of amazing activities, such as swimming, walking and admiring the underwater life or the beauty of nature.
The Island is not packed with hotels and restaurants that tourists would expect from any typical destination, but it still offers the perfect setting for a wonderful, unique vacation for those who choose Pohnpei Island as their destination. The beautiful nature and the amenities that can be found on this island enable the locals and visitors to spend some memorable time on the Island. It is exactly the inexistence of luxury hotels and restaurants that make Pohnpei Island the perfect place for a memorable time. Visitors are welcome to this paradise-like location, where despite the inexistence of luxury, they would still be able to find some great places to sleep, eat and drink, while during the day, they can sightsee the breathtaking locations that this Island offers. Among the amenities that are ready to provide locals and visitors with a great time spent on the Island, there are included the following:
Tennis courts
Diving and hiking offered by tour operators
Japanese and Filipino restaurants
Car rental companies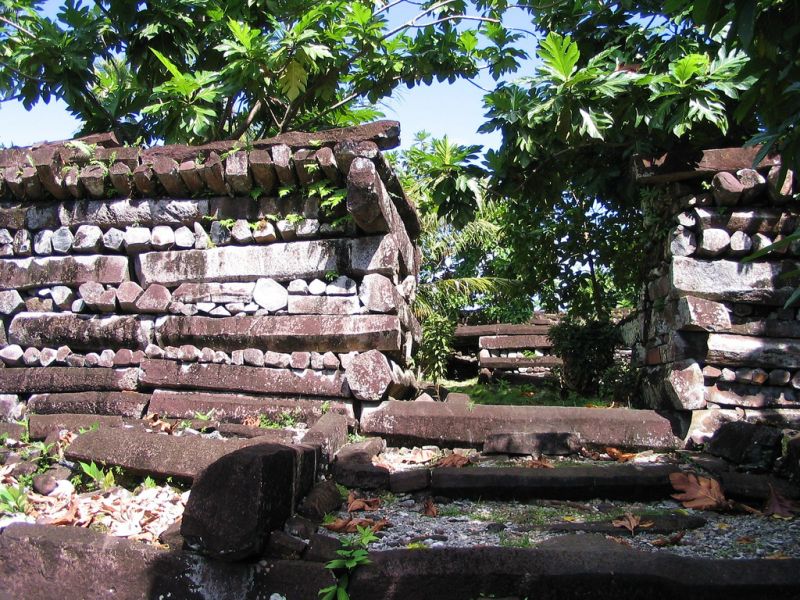 A blend of religion and medicine
On Pohnpei Island, people are divided into Roman Catholicism believers and Protestants. In the past, the priests on this Island were called samworo and they acted like mediators between people and Gods, using a collection of prayers and rituals. However, nowadays, foreign missionaries extended the religious beliefs of people living on this island and thus there are various Protestant Churches on Pohnpei, which are headed by Pohnpeian pastors, with the help of American Jesuit missionaries. There are still many religious ceremonies on the island and also sacred spots where people worship their local deities. Such ceremonies are usually conducted upon stone altars, which are known on the Island as pei. As in what regards the calendar used on this island, it is the Christian Religious calendar.
As in what regards health and medicine, people on the island already embraced some Western medical practices, but this doesn't stop them to also believe that many disease are caused by sorcery or by the violation of some of their cultural taboos. In what regards medicine, Pohnpeians nowadays generally use a combination of Western medicine and local herbal remedies. Some of them also consider that massage has curative powers.
The marriage and family on Pohnpei Island
There are typically two forms of marriage used on Pohnpei Island. The common marriage refers to the simple decision of the couple to live together. The legal marriage, on the other hand, consists of a Church service and a feast, in which the couple receive recognition and gifts from their parents, chiefs, family members, fellow clan members and friends. These marriages, considered as modern ones, are monogamous and divorce is very rarely met on Pohnpei Island. Typically, the family on Pohnpei is made of a man and his wife, their children and then their children's offspring. On this Island, it is also very strong the extended family.
Adoption is very common on Pohnpei Island and it is mainly existent as an arrangement that involves childless couples who wish to have a child in order to be their heir and also to support them in their old age. On Pohnpei Island, it is desirable to have a large family, since children are considered as a source of wealth and security by people living here. As in what regards raising of children, it is mainly done by parents and also by older siblings.
Video Pohnpei Island