Keith, GM4YXI and Chris, GM3WOJ will be active again from Chuuk (Truk) Islands, IOTA OC-011 14 - 30 October 2016 as V6Z.
They will operate on 160 - 10m including activity in CQ WW DX SSB Contest in M2 Category.
QSL via N3SL, LOTW.
Ads for direct QSL:
STEVEN A LARSON, 22 N HIDDEN ACRES DR, SIOUX CITY, IA 51108-8641, USA.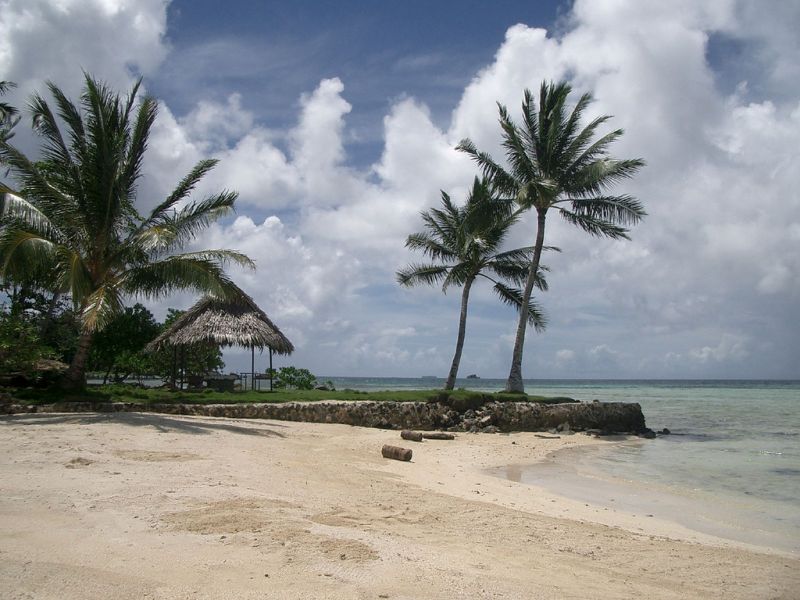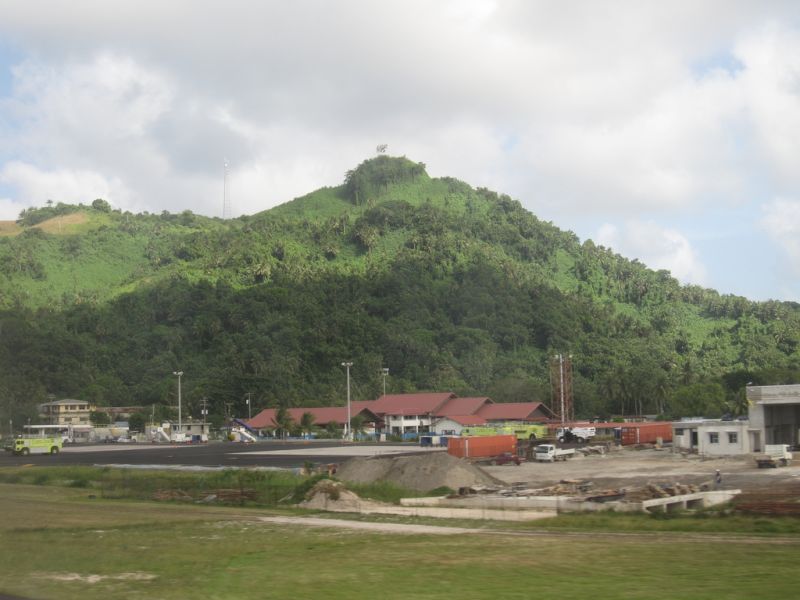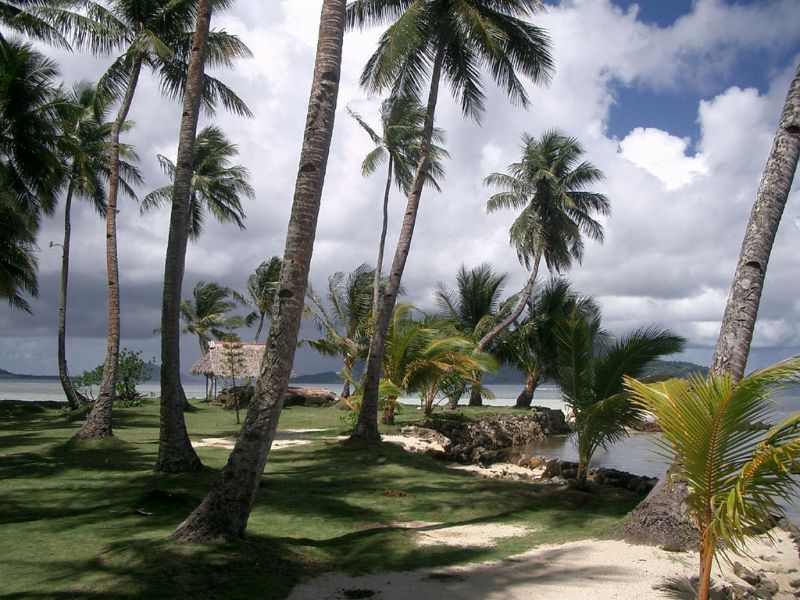 Video Chuuk Truk Islands


Where are Chuuk Islands located. Map.
V6Z Chuuk Islands Truk Islands. Sunrise 02-07-2023 at 20:10 GMT sunset at 08:03 GMT