Dear DX Community:

We are happy to inform you that all of the VP8STI/VP8SGI team members are now home and enjoying their families after 46 days away.

We are reading and responding to the many email messages received while we were away. We did not have any internet access during our voyage or while on the islands other than brief BGAN time to upload logs. Within a few days we will have answered all messages and inquiries.

We are happy to read that we have largely satisfied the need for contacts and that our results are appreciated. This was a very expensive and difficult trip. Most of us would do it again!

We are grateful for your financial and emotional support. Today, we have decided to make a change to our previously announced QSL/LoTW policy.

Although our previous policy was to give LoTW only to those who requested a QSL card and then do a full LoTW upload in September, we have just now decided to do a full upload to LoTW as our way of saying "thank you" for everyone's generous support!

We have just completed uploading the entire VP8STI and VP8SGI logs to Log Book of the World. Soon, we will upload VP8IDX and VP8DRC logs to LoTW as well.

We hope that this gesture will negate the need to send us bureau cards which we feel will someday be replaced by Log Book of the World. It is our hope to encourage and promote this development.

Soon, you will be able to read accounts of our journey and we will produce a nice video which we will share with you at no cost. We hope to see you soon as we begin to give our presentations and tell our stories.

In the coming months, we hope to tell you about our plans for another very rare activation. Until then, best wishes!

Sincerely,

David R. Collingham-K3LP

Paul S. Ewing-N6PSE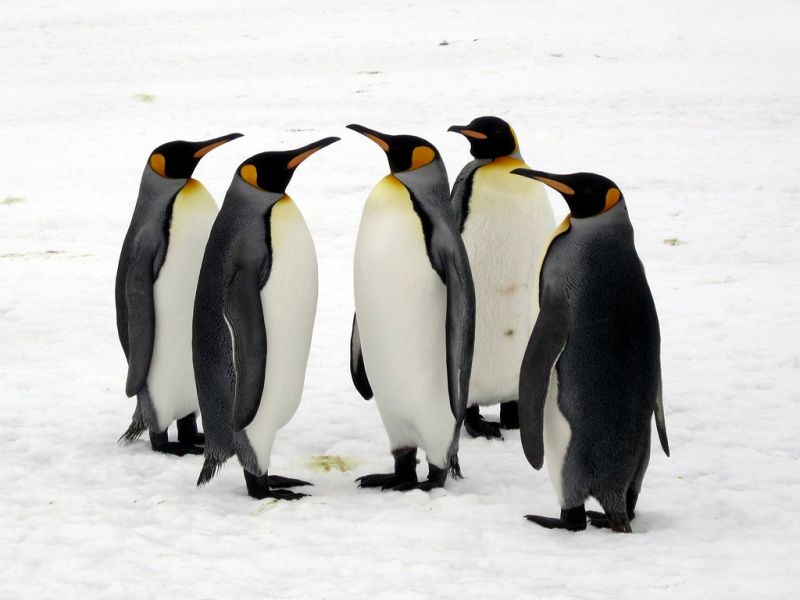 King Penguins. Author - David Stanley.