We are pleased to announce our special callsing YW315MCY, it will be active from March 5 2016, celebrating 315 years of founding of Maracay City.
Maracay is also know as "The Garden City of Venezuela".
This special activity will be on the air on 10, 12, 15, 17, 20, 40 and 80 meters; SSB, CW and digital modes.
Yours faithfully;
Héctor Rondón.
YY4HMR
YW315MCY TEAM.
PS QSL via YV4AA buro.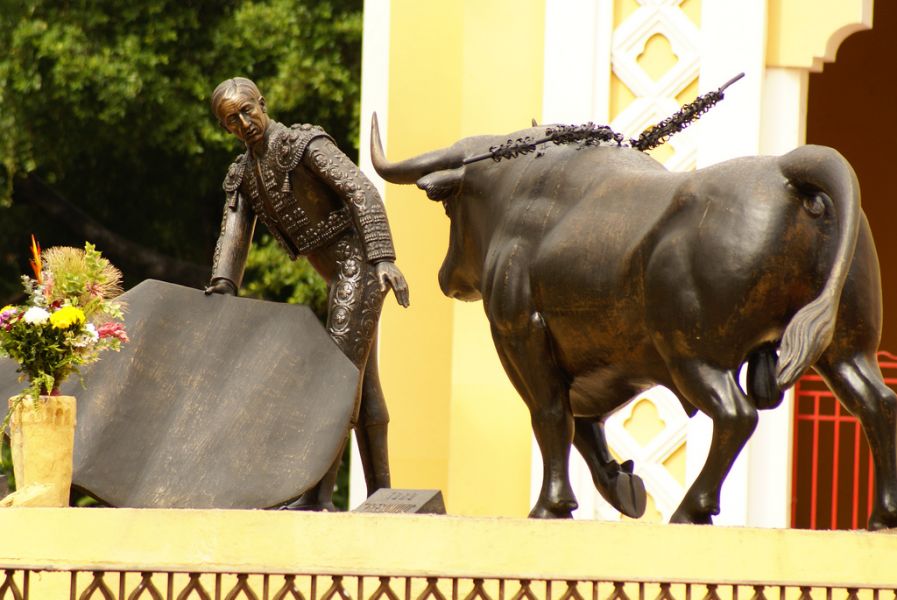 Maracay. Author - Ysmael Quero.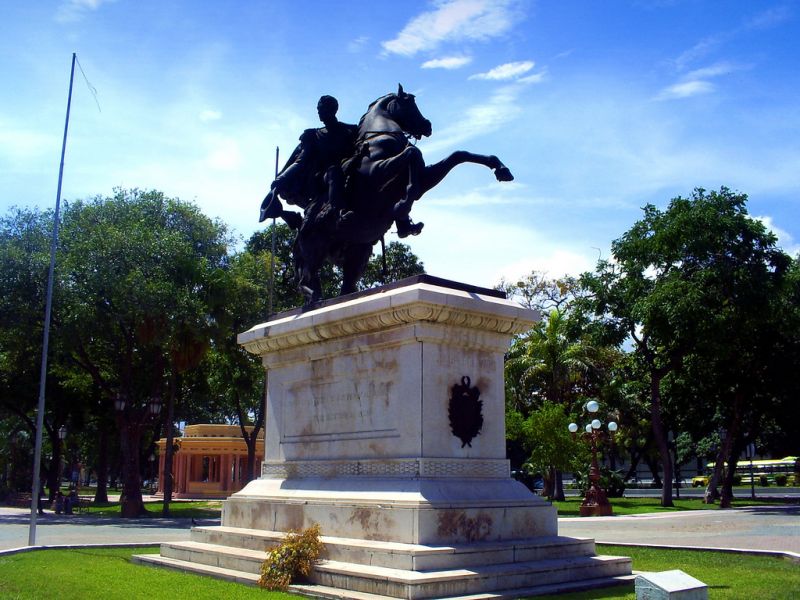 Plaza Bolívar de Maracay. Author - María A Yánez Sánchez.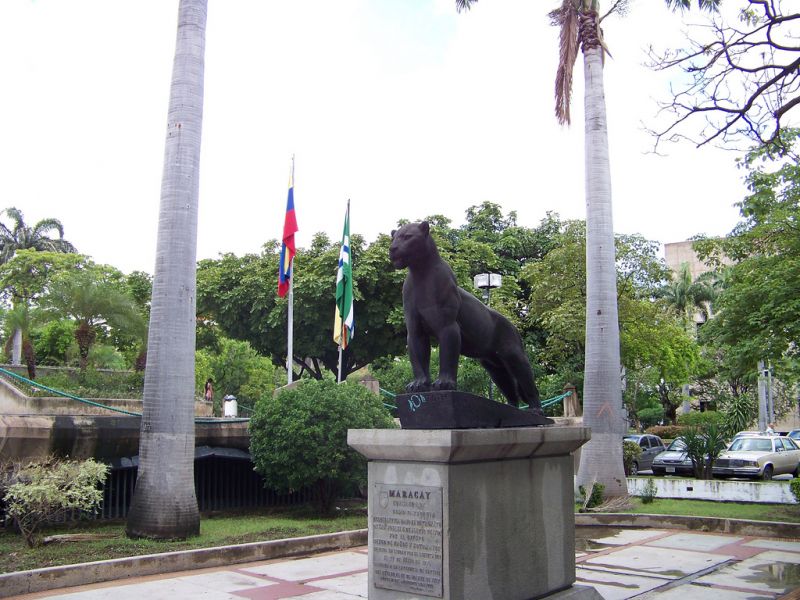 Plaza en la Alcaldia de Maracay. Author - Naudy.
Where Maracay city is located. Map.
YW315MCY Maracay City. Sunrise 09-29-2023 at 10:18 GMT sunset at 22:23 GMT