Group of Radio Amateurs, members of Cabreuva DX Team, will be active from Couves Island, IOTA SA - 028, 8 - 9 April 2017 as ZV2CV.
They will operate 2, 10, 15, 20, 40, 80m.
Team - PY2ALC, PY2HP, PY2XIZ, PU2LEW, PU2KFL.
QSL via PU2VCP.
Ads for direct QSL:
Pedro Pioli, Alameda Torres, 200 Grevilea, 252 Vale das Laranjeiras, City Indaiatuba, SP 13342263, Brazil.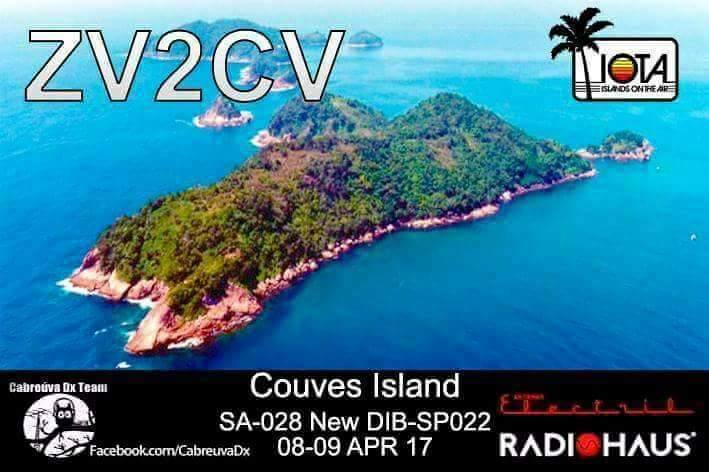 Couves Island. ZV2CV Cabreuva DX Team. Amateur Radio IOTA Expedion IOTA SA 028. Logo.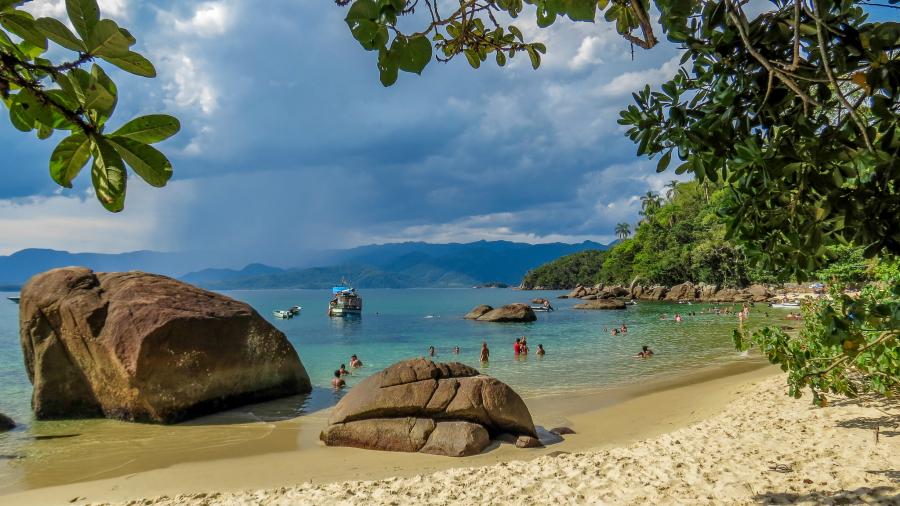 Couves Island. Author - Edmond Champel.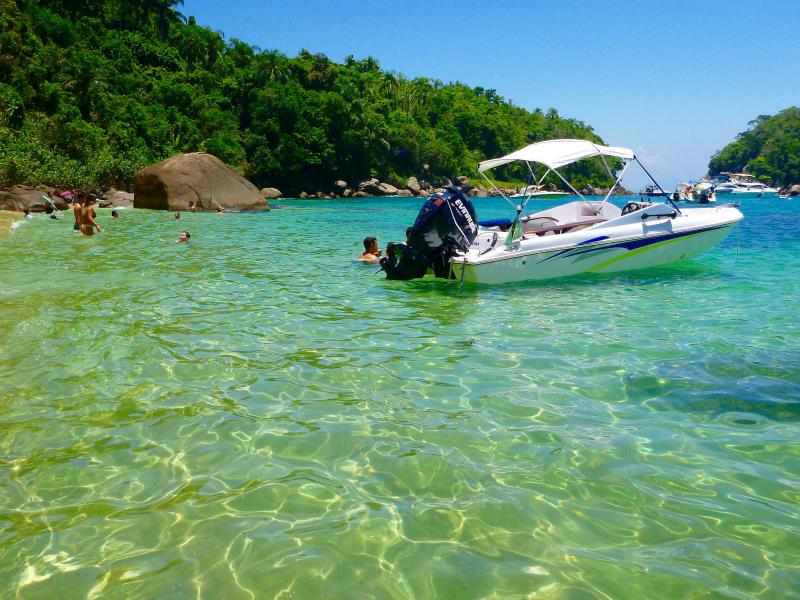 Couves Island. Author - Joy Ride.
ZV2CV. Where is Couves Island located. Map.
ZV2CV Couves Island. Sunrise 12-10-2023 at 08:04 GMT sunset at 21:39 GMT