Pista, HA5AO will be active as 3DA0AO, from eSwatini, in September 2018.
He will operate on 80 - 10m CW, RTTY, FT8 and some SSB, using Elecraft K3 transceiver, KPA 500 amplifier and vertical antenna.
Recent DX Spots 3DA0AO
QSL via home call direct, OQRS.
Ads for direct QSL:
Istvan GASPAR, Rakoczi U. 85., Budapest 1196, Hungary.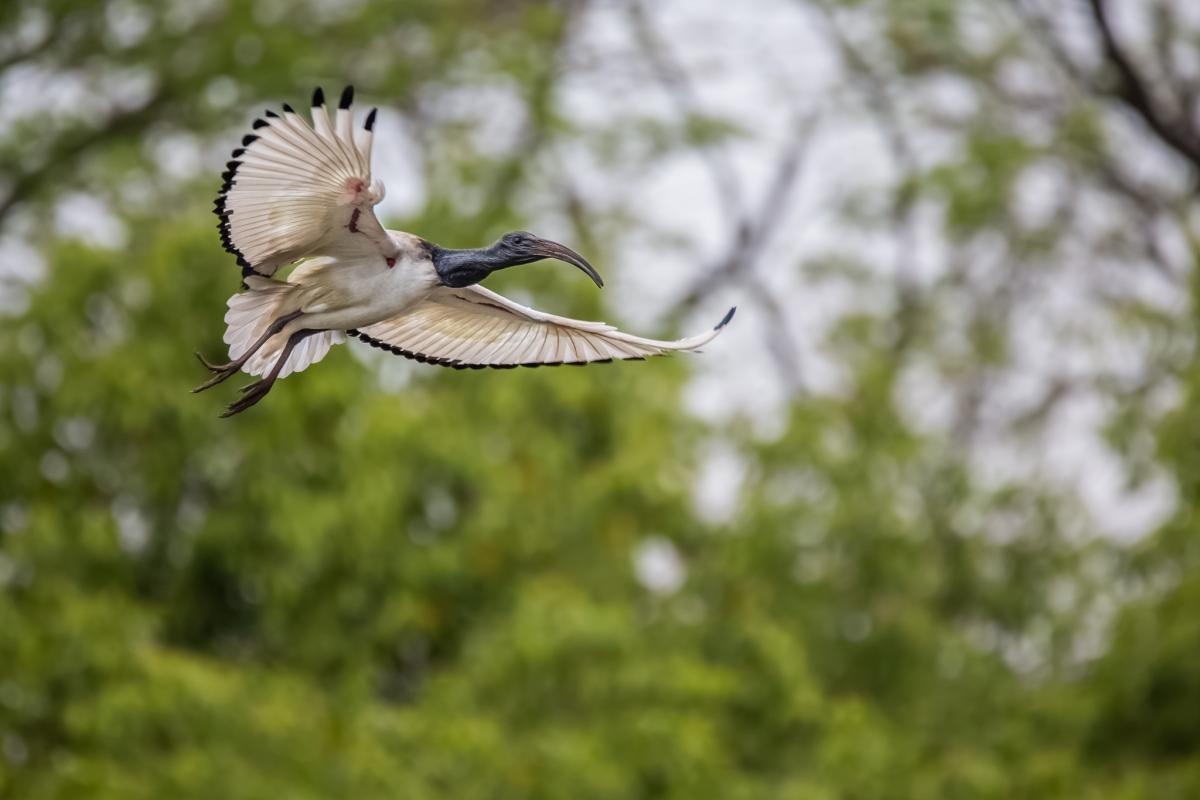 Mlilwane, eSwatini. Author - Lucien Muller.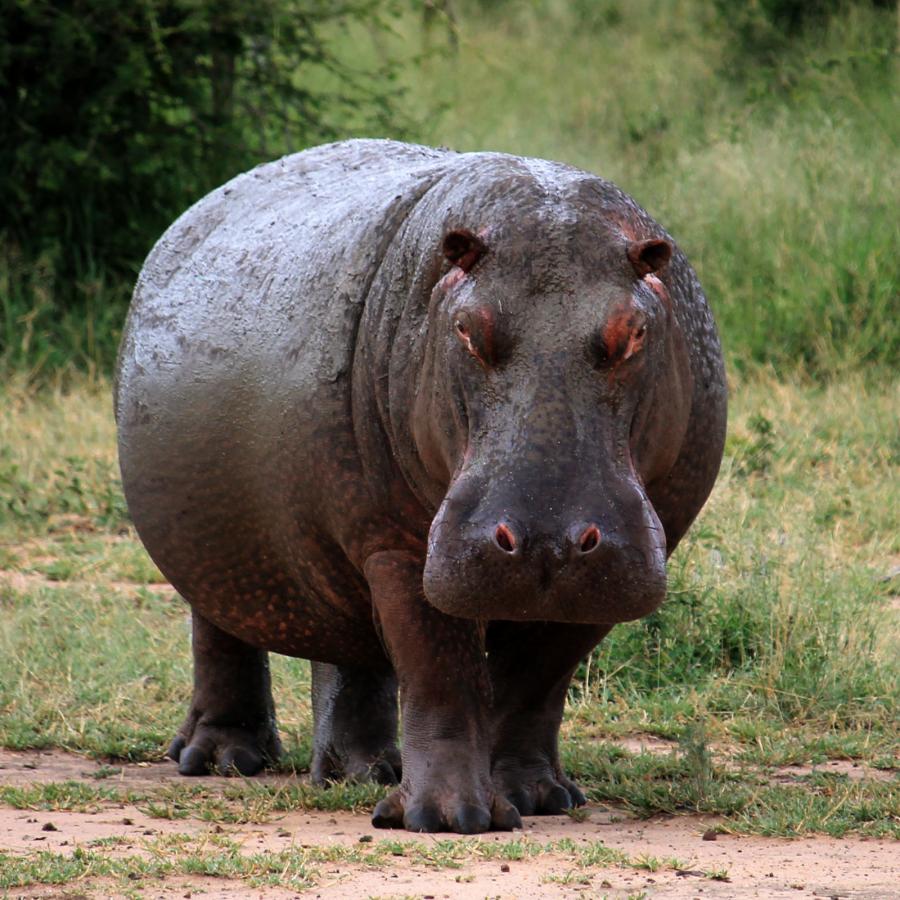 Hippopotamus, Hlane Royal National Park, eSwatini. Author - Han van Hoof.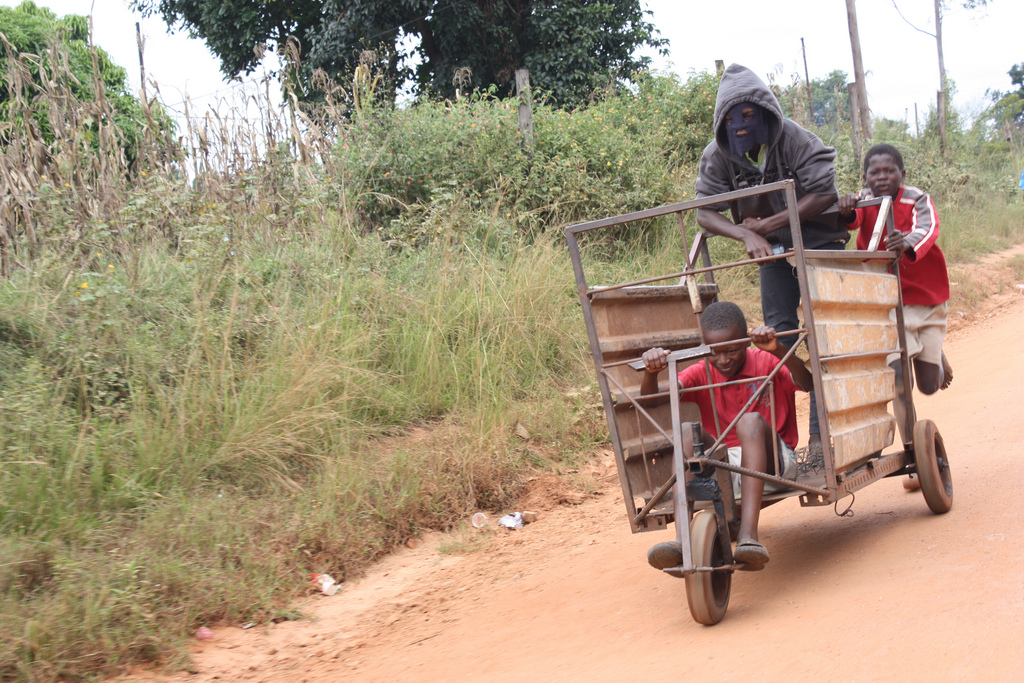 eSwatini. Author - Gustavo Sugahara.
3DA0AO. Where is eSwatini located. Map.
3DA0AO eSwatini. Sunrise 05-23-2018 at 04:29 GMT sunset at 15:12 GMT