AC8W, KC8CO, KN8R, N8LJ will be active from Tongatapu Island (IOTA OC-049), Tonga 16 - 24 August 2014 as A35AC, A35CO, A35LT, A35TR.
They will be active on 160 - 10m CW, SSB, RTTY.
QSL info:
A35AC, A35CO, A35LT via K8ESQ.
A35TR via K8AQM.
They will use 3 K2 transceivers, one Kenwood TS590 transceiver, two KPA-500 and one ALS-500 amplifiers.
They will use vertical on the beach antennas.
Kingdom of Tonga. Information
Tonga (Tongan: Puleʻanga Fakatuʻi ʻo Tonga), officially Kingdom of Tonga is a sovereign state in southern Pacific Ocean.
Archipelago is comprising 176 islands.
Motto- God and Tonga are my Inheritance.
Capital city- Nukualofa.
Official languages- Tongan, English.
Currency- Paanga TOP.
Time- UTC +13.
International phone call- +676.
Internet domain- .to
International Telecommunication Union callsigns series- A3A-A3Z.
Tonga climate- Tropical.
Popular sport- Rugby.
A35AC A35CO A35LT A35TR Tonga. Information for Radio Amateurs
DXCC country- Kingdom of Tonga.
WAC continent- Oceania.
WAZ zone- CQ 32.
ITU zone- 62.
QTH locator- AG28.
RSGB IOTA references:
Tongatapu group IOTA OC-049.
Vava'u group IOTA OC-064.
Niuafo'ou Island IOTA OC-123.
Ha'apai Group IOTA OC-169.
Niuatoputapu Island IOTA OC-191.
Tonga- Your Dream Island
The Polynesian island group of Tonga can be found east of the islands of Fiji in the idyllic South Pacific. These are also known as the Friendly Islands, numbering more than 150, with only 25% or so being inhabited. They were formed from the uprising of volcanoes and most have a coral atoll, so an abundance of sea life can be found in the clear blue/green crystal waters surrounding the islands. In other words, this is a chain of spectacular desert islands just begging for city dwellers to come and visit!
Tonga is made up of four different clusters of islands, each of which has its own ambience. These are generally safe islands, whether the visit is purely for relaxation or for those travelers looking for somewhere comfortable and beautiful to put down roots.
Settling into Life in Tonga
These islands are called "Friendly" for a very good reason. Everything that happens on Tonga happens when the time is right. Visitors should be aware that there is no real timetable here and should a planned event not take place, then it will likely happen tomorrow or the next day. In other words, just lie back and let the world roll by! Some people have described the general feel as organized chaos, but the generosity of the inhabitants more than makes up for any organizational shortfalls.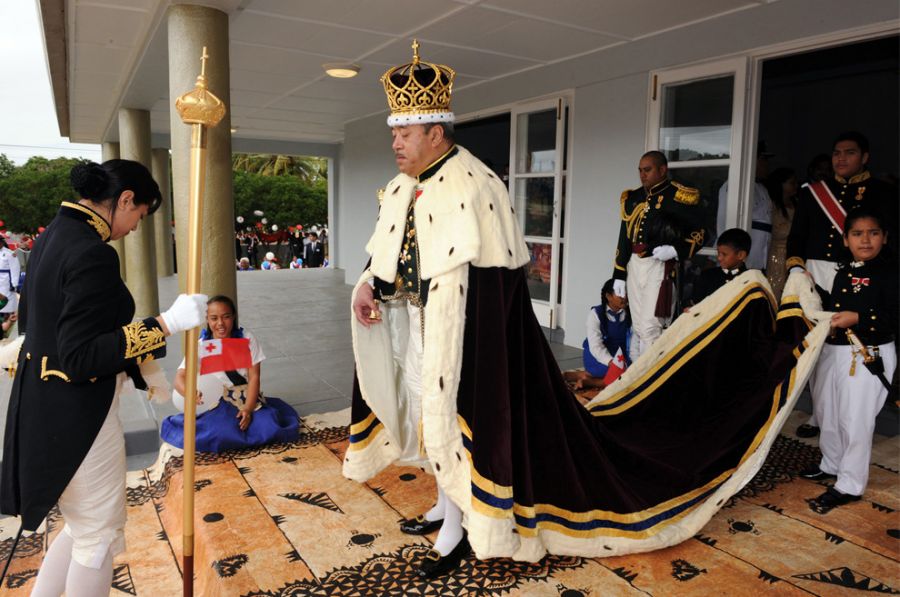 The 'Dream' Vacation
This chain of islands is surrounded by a vast reef system thatliterally calms the sea within. Visitors can expect white sand beaches, caves and coves to explore, and spectacular lagoons that literally take your breath away. Many visitors hire small boats to go island hopping on their own but there are also organized boat trips for the nervous or uninitiated. Indeed, Robinson Crusoe aficionados will fall in love with this slice of paradise and may never want to leave.
For the adventure of a lifetime, try swimming with the humpback whales that journey here to give birth and raise their calves until it is time to travel back to Antarctica in October. This is one of the places on the planet where people can interact with whales - an experience not to be missed.
Blowholes erupt on many of the islands, which is a sight that most people love. These consist of holes in the coral reef through which the ocean water is pushed up by the forces of the tides and waves. They can spurt up to 18 meters into the air and are known as Mapu'aVaca (or the Chief's Whistle), which is a good way to describe the noise they make.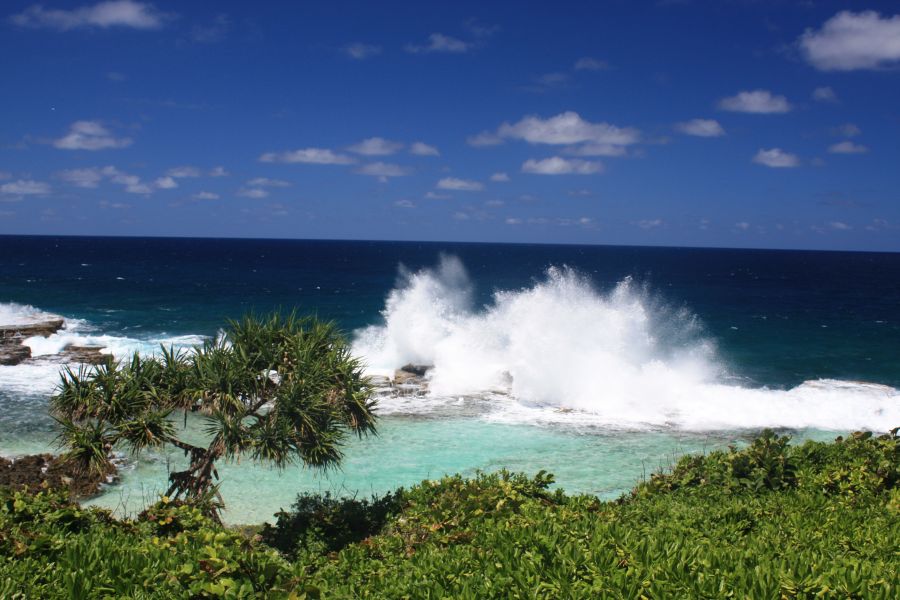 Apart from horseback riding, fishing is also very popular and anglers can find some rich catches in these warm azure waters. Game fish like tuna, barracuda, or sailfish are common and are deep-sea fisherman's ideal catch. There are many boats available for this kind of excursion and people can join with a larger group if they want to hire a private charter.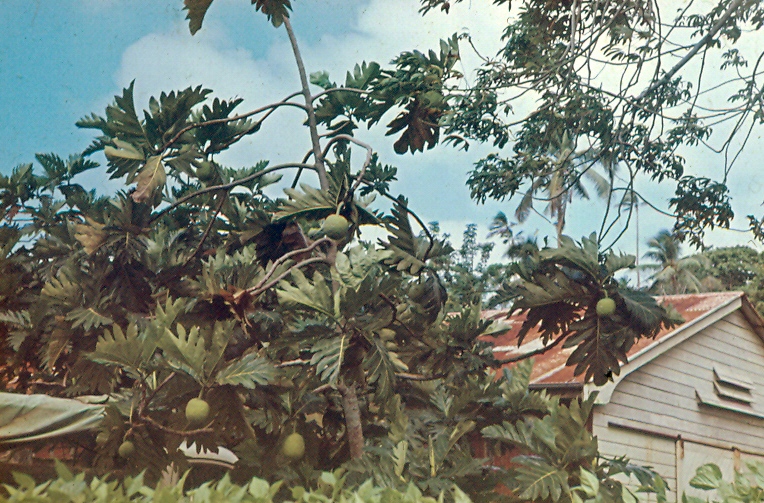 A Touch of History
Finally, for history buffs, the Ha'apai Group of islands in Tonga is the place where the Mutiny on the Bounty took place in 1789. This is the spot where the infamous Captain Bligh started his long journey to Timor in a rowing boat that saw he and his men traverse 6,500 km. Truly an epic journey – just like yours!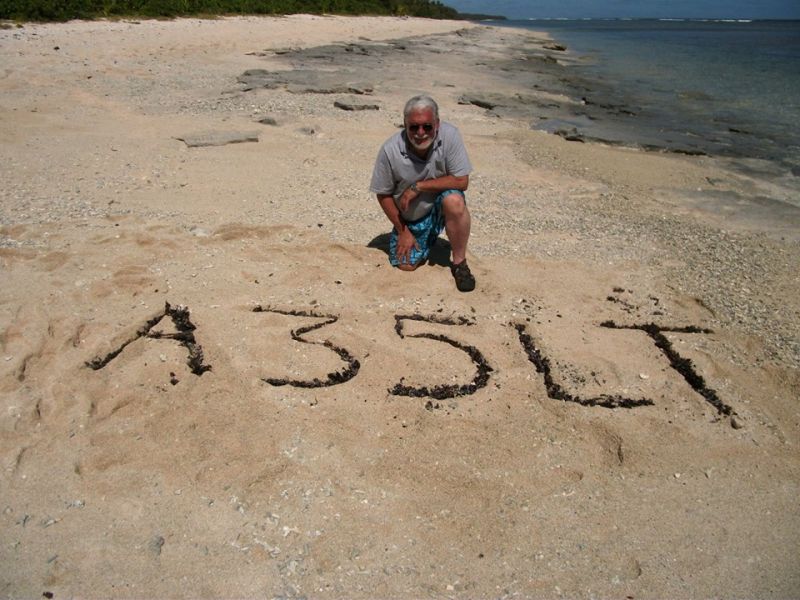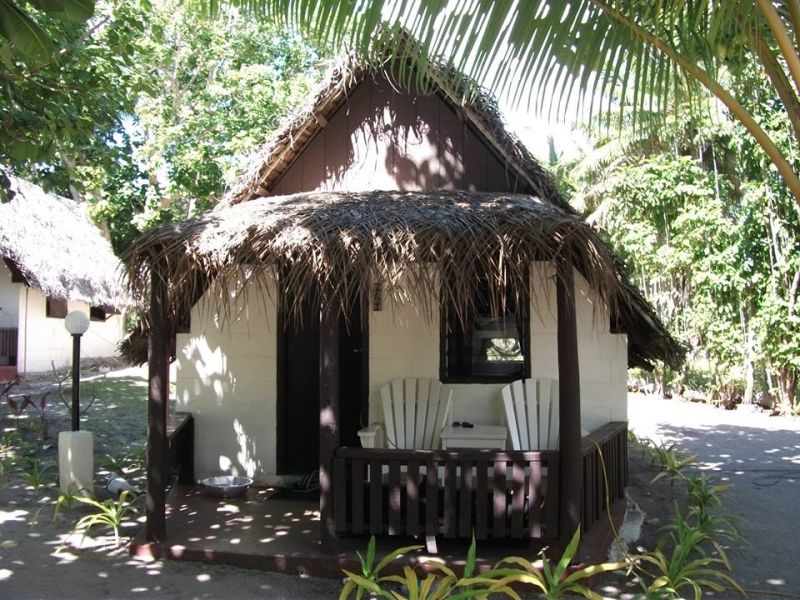 Video Kingdom of Tonga.