ZL2MF will be active from Niue Island 2 - 9 September 2014 as E6MF.
He will be active on 20 and 6m SSB.
He will try to be active also on 40,15, 10m.
He will use Icom 706MKII transceiver with dipole for 20m and 6m delta loop.
QSL via home call.
Information from Maurice, ZL2MF:
Maurice ZL2MF will be visiting Niue Island 2-9th September 2014. Will be travelling with XYL on holiday, but will have IC706MkII LDGTuner and 20m dipole and 6m delta loop. 100w SSB only. Call has been issued as E6MF Will be QRV on 20m, and will try 15 and 10 and possibly 40m. Will be QRV in ALL Asian DX contest.
QSL via ZL Bureau or ZL2MF.
Niue Island. Country Information
Niue is an island country in South Pacific Ocean.
Capital- Alofi.
Official language- Niuean, English.
Currency- New Zealand dollar NZD.
Time- UTC -11.
International phone code- +683.
Internet domain- .nu
Niue is not member of United Nations.
Climate- tropical.
Popular sport- rugby.
E6MF Niue Island. Information for radio amateurs
Amateur Radio prefix- E6 ( ex ZK2).
DXCC country- Niue.
WAC continent- Oceania.
WAZ zone- 32.
ITU zone- 62.
RSGB IOTA reference- IOTA OC-040 Niue Island.
QTH locator- AH50.
Niue Island
Niue Island lies in the southernmost point of the Pacific Ocean and is only 372 miles away from Tonga. This island has an ecological abundance, inhabited by the friendliest and the most warm hearted natives in the world. Niue Island is the small independent nation of the world. It's name means different. If you want to indulge in an adventurous trip, then visit Niue Island. It's not your typical Pacific island, lined with palm trees and enveloped with a relaxing atmosphere.
Niue Island is known for its spectacular geography. It is an elevated coral atoll, which is formed with the growth of coral reef on a volcanic peak underwater. The island is also made up of cliffs that are super steep in nature. Therefore, there are few beaches but vast watering holes and chasms present in the island. Amongst them are the Matapa, Limu and Togo.
Majestic island of Niue
When in Niue Island, chance on the opportunity to explore limestone caves and chasms that accent the rocky coast of the island. Discovery and exploration does not end here. Discover the underwater tunnels and caverns in the dive spots that are known as amongst the most unique ones in the whole of the Pacific. Continue your adventure exploration by snorkeling in the reef of Niue and fish in the island's surrounding indigo depths. If you visit the island between June and October months, then you will surely get a chance to view humpback whales that are found nursing off the warm waters of Tamakautoga and Avatele in the island. The island is also strewed with beachfront restaurants and bars, as well as, cliff top cafes, where you can relax and have a good time with friends, family or even the locals.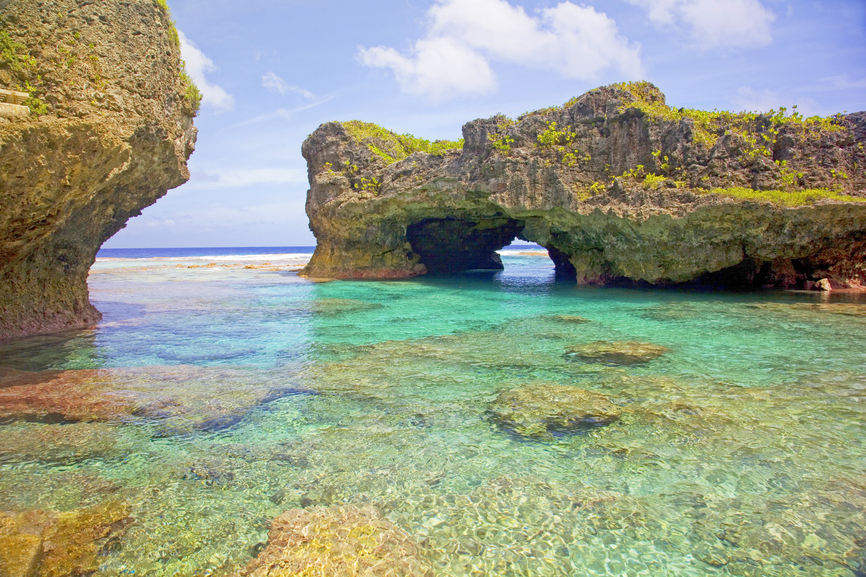 Aquatic splendor
Niue Island offers numerous underwater and aquatic activities to visitors, from diving, fishing to snorkeling. The most ideal spot to enjoy these activities is the Beveridge Reef. The distance between this reef and Niue is 300 kilometers. Therefore, you will have to reach the spot in a yacht. Then there is Snake Gully, which is meant for enjoying snorkeling at its best.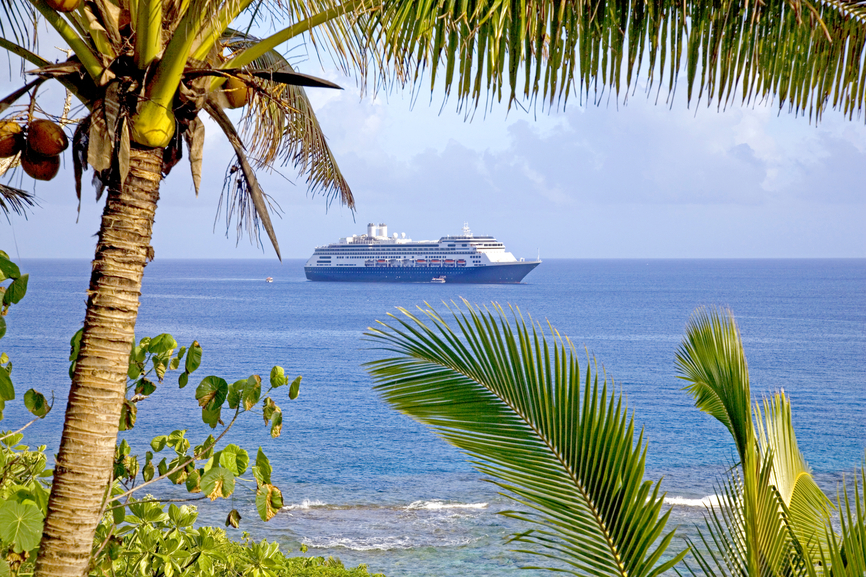 Places of attraction in Niue Island
Talava – The caves and arches are located nearby the Matapa Chasm. Talava is nothing less than a complex site made up of Stalagmites and Stalatactites of huge columns.
Matapa Chasm – This one is located on the northwestern part of the island and is close to the Hikutavake village. The chasm is embedded with a stream of fresh water that below the sea level. Therefore, Matapa Chasm is ideal for swimming.
Togo – Togo is only half an hour's walk to the rainforest. Here you will come close to coral pinnacles that are super sharp like a razor blade and a nestled up sandy beach, further lined with coconut trees.
Limu – This is a sheltered and protected pool and is ideal for both swimming and snorkeling. From the pool, you can get an amazing view of various species of fish. Apart from this, there is another pool that is available just close to the picnic spot.
Video Niue Island