Kushi, JP3PZG will be active from Taiwan, IOTA AS - 020, in CQ WW WPX SSB Contest 25 - 26 March 2017 as BW/JP3PZG.
He will be in SOAB Category.
QSL via home call.
Ads for direct QSL:
Ayumu Kushibiki, 900-27 Nodayama, Hikone-city, Shiga, 522-0025, Japan.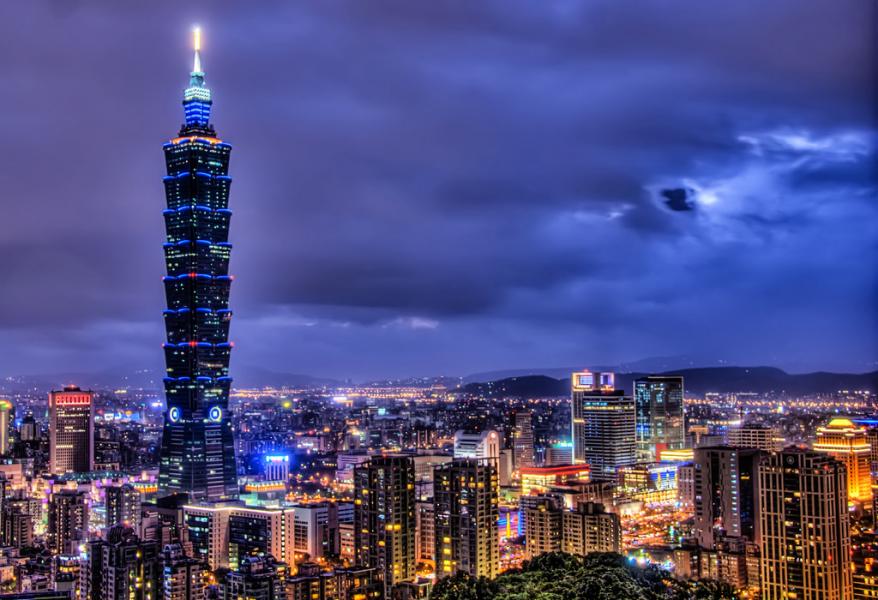 Taiwan. Author - Francisco Diez.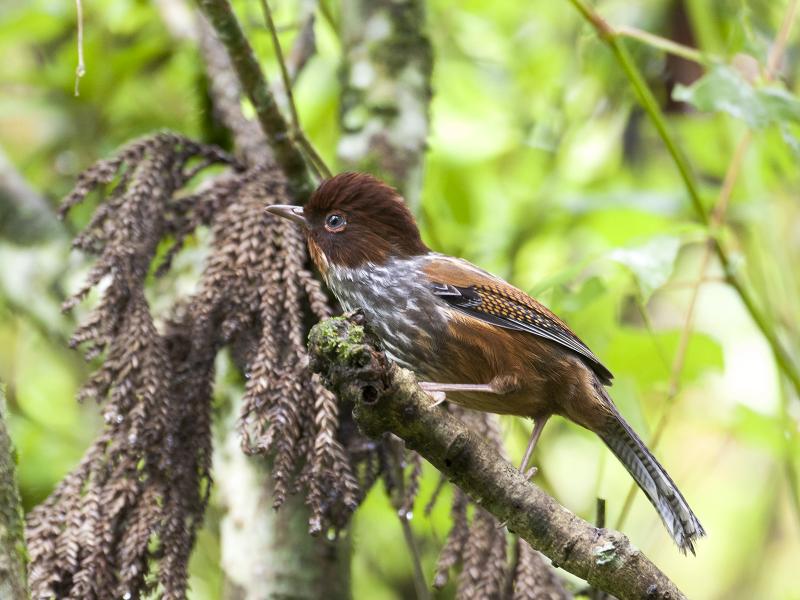 Formosan Barwing, Taiwan. Author - Johnson.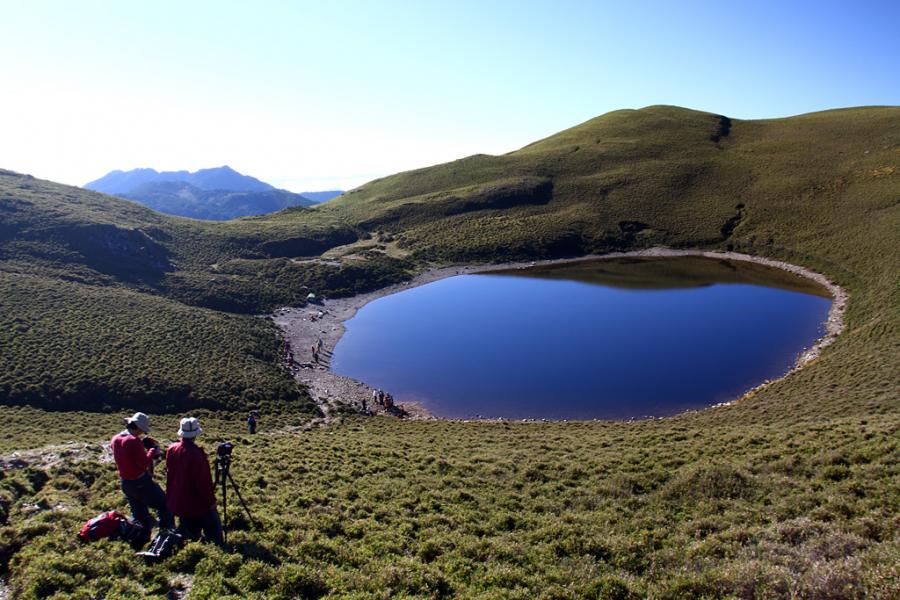 Chia Ming Lake (Tears of the angel), Taiwan. Author - Calvin Lee.
BW/JP3PZG. Where is Taiwan located. Map.
BW/JP3PZG Taiwan. Sunrise 06-09-2023 at 21:07 GMT sunset at 10:43 GMT