Anna (YL), RW4HRA is receive license and will be active from Angola as D3YL.
She will operate on HF Bands.
QSL via RA4HT.
Ads for direct QSL:
Alexander N. Shtanov, P. O. Box 554, Samara 443100, Russia.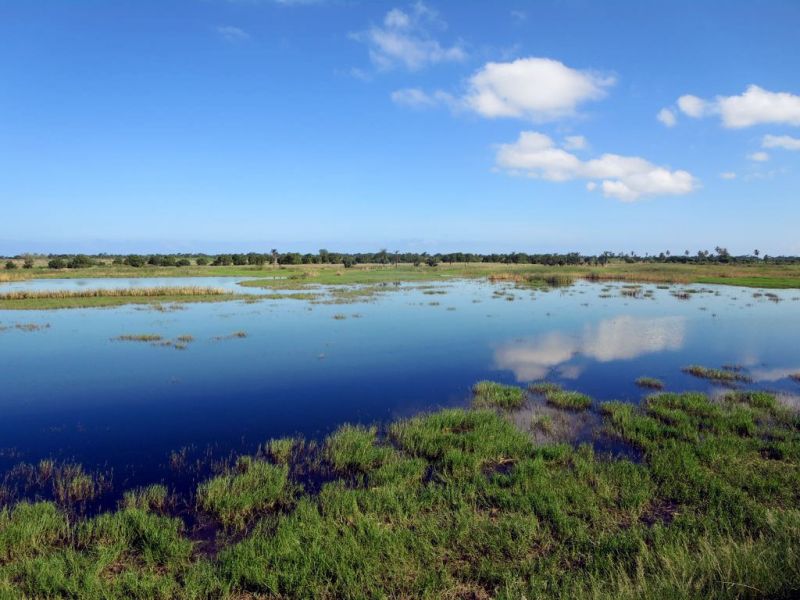 Benguela, Angola. Author - David Stanley.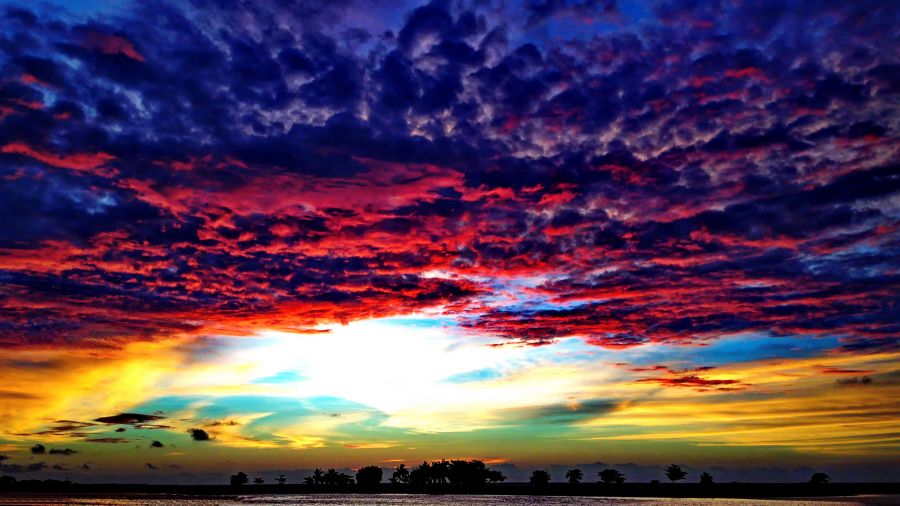 Sunset, Angola. Author - Rafael Rijo.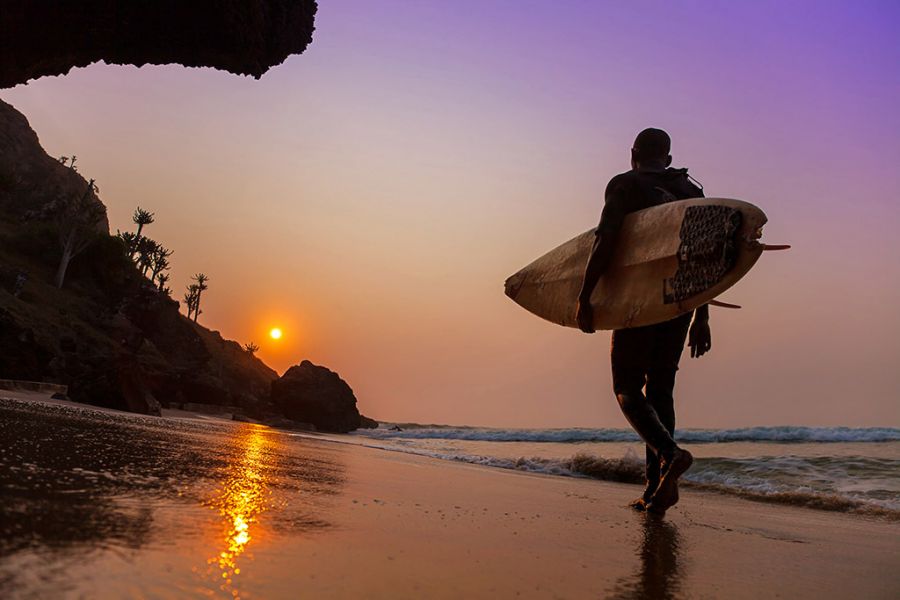 A local surfer from Angola, walks down the beach to surf at sunset. Author - Miguel Costa.
Where Angola is located. Map.
D3YL Angola. Sunrise 02-05-2023 at 04:44 GMT sunset at 17:20 GMT