HP2NG, HP2BWJ, HP1CQ, HP2DB, HP2ROC, HP2EK will be active from Panama in CQ WW DX SSB Contest 24 - 25 October 2015 as HO2C.
They will be in MO Category.
QSL via HP2BWJ.
Ads for direct QSL:
Jose Luis Jaen, HP2BWJ, P.O.Box 0301-01621, Colon, Panama.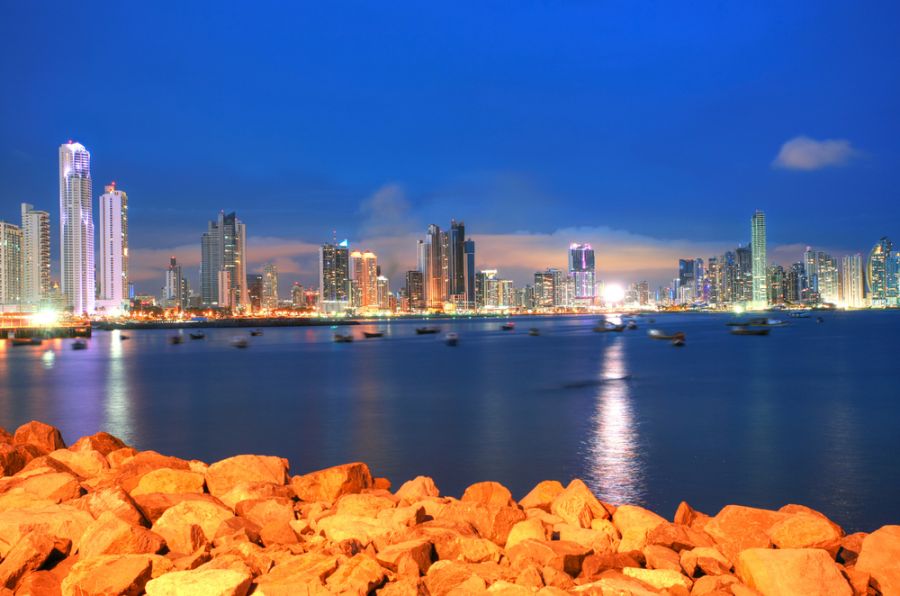 Panama City, city center skyline and Bay of Panama, Panama, Central America in the sunset.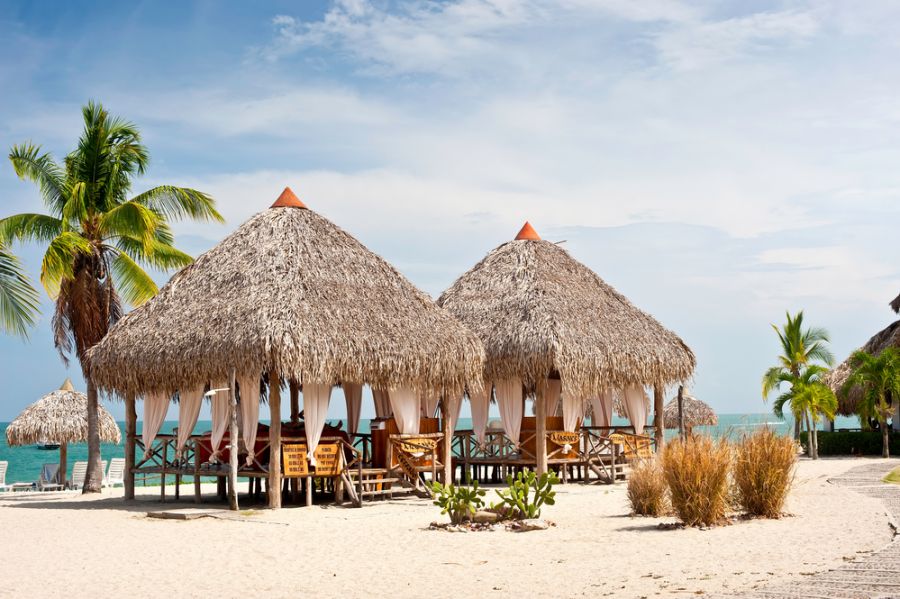 Massage Huts, Playa Blanca, Panama.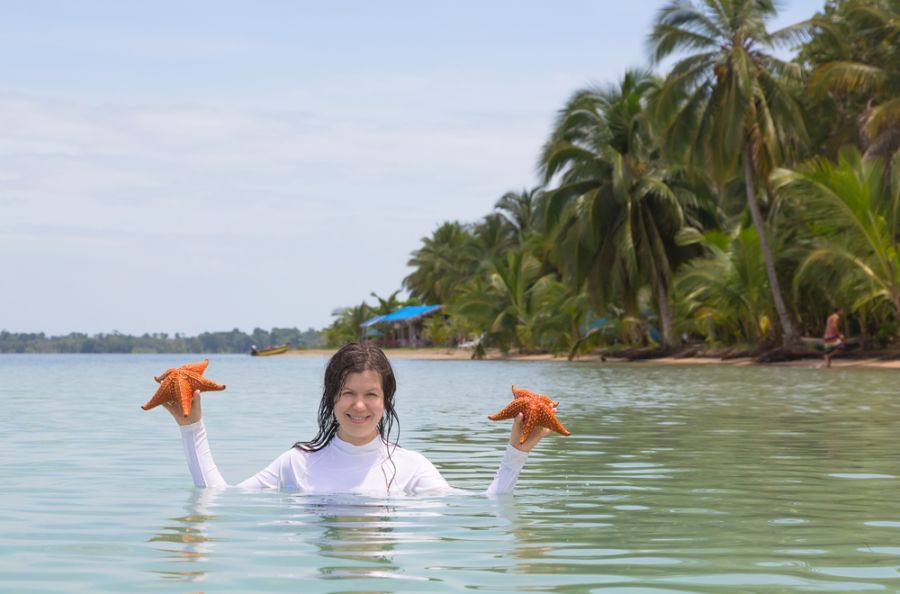 Woman with two starfish in hands, archipelago Bocas del Toro, Panama.
Where is Panama located. Map.
HO2C Panama. Sunrise 09-21-2023 at 11:11 GMT sunset at 23:21 GMT