JK1FNL is currently active from Northern Mariana Islands (IOTA OC-086) as NA8O/KH0.
He is working on HF Bands.
QSL via JK1FNL.
Ads for direct QSL:
Naoyuki Kobayashi, JK1FNL, South-hill 2-703 , 11 Noukendai Higashi , Kanazawa-ku, Yokohama-city , KANAGAWA , 236-0058, Japan.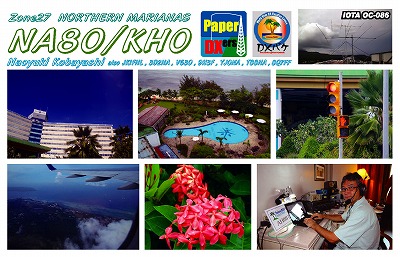 Northern Mariana Islands. NA8O/KH0 QSL.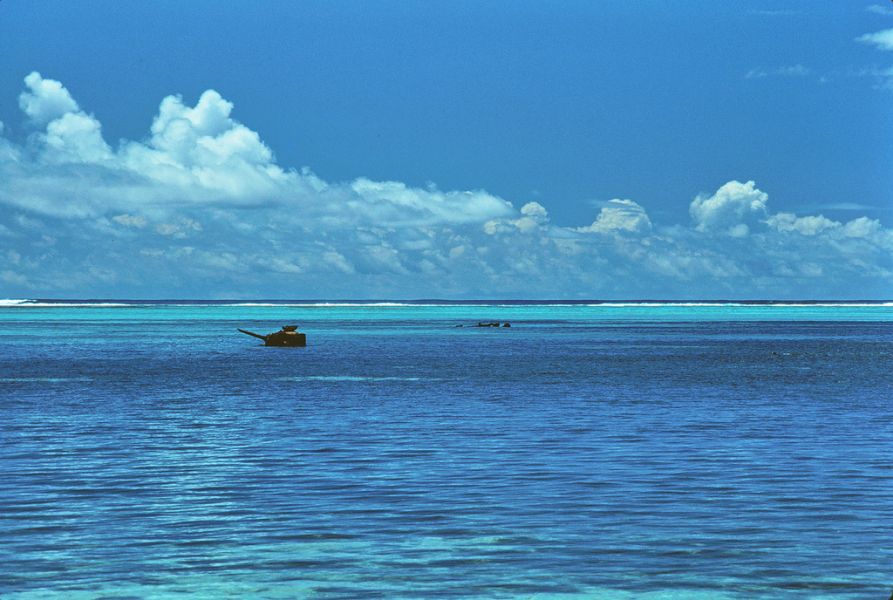 Northern Mariana Islands. Sherman tank, Saipan lagoon. Author - Astaken.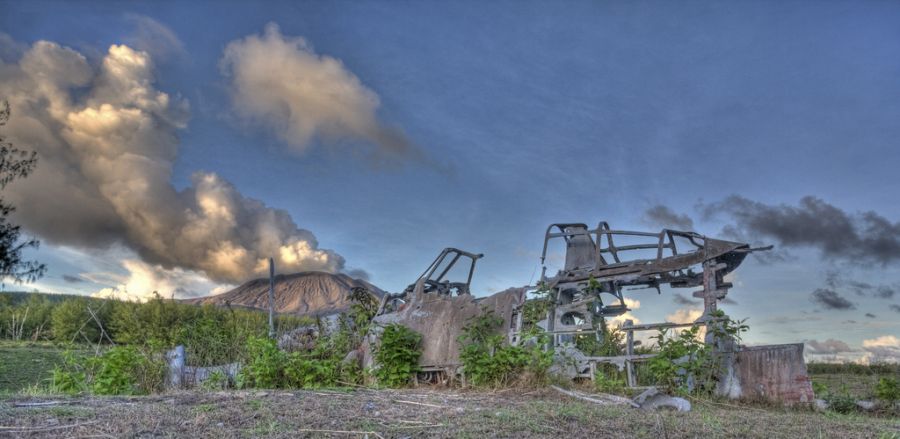 Pagan Island, Commonwealth of the Northern Mariana Islands.
Pagan is a currently uninhabited island in the Northern Marianas island chain. Formed by two active stratovolcanoes and a small land strip between the two, the island has historically hosted a small population and has been governed by the Spanish, Germans, Japanese and Americans.
Author - weedmandan.
Where are Northern Mariana Islands located. Map.
NA8O/KH0 Northern Mariana Islands. Sunrise 06-09-2023 at 19:45 GMT sunset at 08:47 GMT