Larry, K4KGG will be active from Bermuda 31 December 2014- 5 January 2015 as VP9/K4KGG.
He will operate on HF bands.
QSL via W3HNK, LOTW.
Bermuda - Talking About Some of Bermuda's Finest
Bermuda is an English territory situated in the Ocean. It is located nearly 700 kilometers from North Carolina and 1,000 kilometers from Las Vegas. Actually made up of numerous little isles, the main isle may also be called Bermuda. Bermuda's is made up of nine parishes and two cities with English as the main language.
With an extended history of growing historic work such as the focus on shipbuilding, Bermuda is home to a several different ports. Shipping ports in Bermuda are the Port of Hamilton, the Port of Freeport and St. George's Port.
Thinking of Bermuda
Are you currently about to get any one of those Bermuda holidays that you've noted in the ad? Or possibly, you simply really needed to know more about this place because it's so interesting? Well, regardless of one's basis for looking for more info about any of it nation, here are a few information that will absolutely boost your curiosity even more. Actually, these reasons for Bermuda are one of the factors which have really triggered people to go to the place.
Bermuda is about 120 kilometers north of the Caribbean Sea. It has a gentle environment even during the wintertime months. Cruise visits to Bermuda are often available between Apr and the late October. You will find certain cruises which continue making visits before the end of Dec. However, they're relatively unusual.
Your vacation could area in any one of different three ports at Bermuda, although it is most likely that you would stop in the port of Hamilton, since it has two delivery berths. It may occur that you visit more than one port in your Bermuda vacation journey.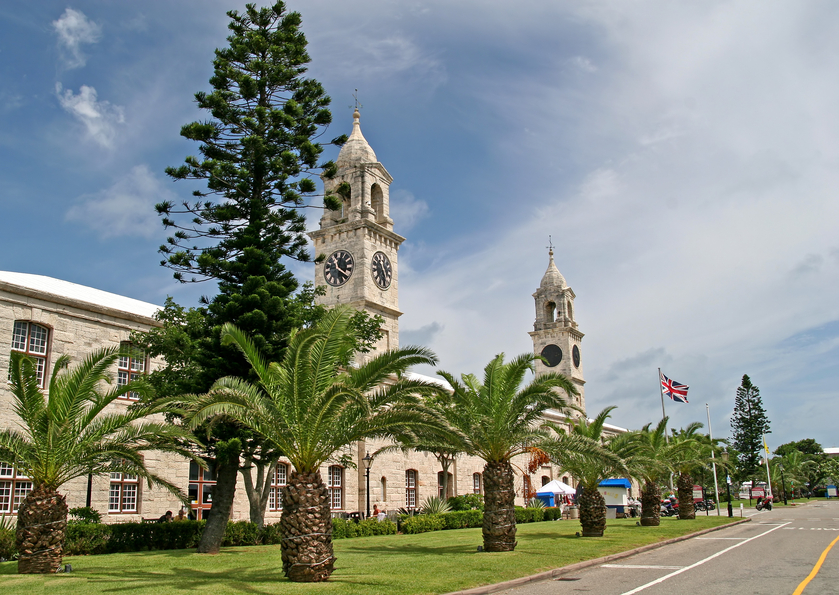 Bermuda ports
Another port is known as St. George port. It is a historical port and draws large figures of tourists. Then there is the 3rd port, at King's Wharf. This port has exhibits and museums, exhibits and popular dining places, which really makes it a popular social hub. Bermuda cruises often have a large number of tourists who often do make come back visits to Bermuda. This indicates the island's popularity.
However, as it is a little isle, restrictions are also in place concerning the most number of vacation places that could seen here. Browse the restriction when you book a Bermuda vacation. The bookings can be easily done online or on the telephone. There are lots of vacation delivers to choose from. Your choice of a vacation place depends on your set budget and the sort of vacation you are trying to take. There are high-class destinations for many who wish to spend, and less expensive for those on a very limited budget.
If you are planning a vacation to Bermuda, you will find certain essential things that you must keep in mind. If you have not been to Bermuda before, bear in mind that it is not really a big isle. Actually, it doesn't take more than 24 hours to move across the entire isle.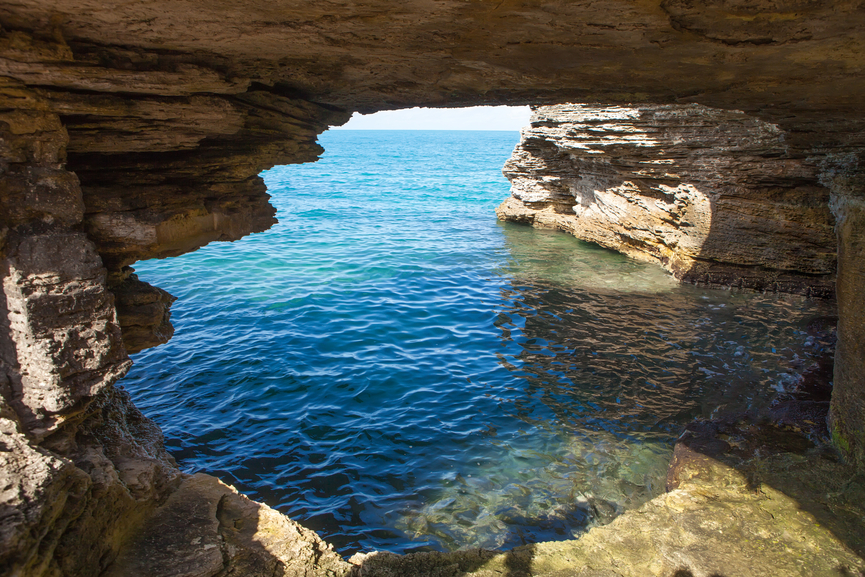 Interesting Bermuda Island Facts
At the conclusion of this short article, you may have a general notion of what to see, what it looks like, and what to expect once you get there for a short journey.
Fact #1 - Bermuda is one of the 3 corners that made up the infamous Bermuda triangular. Its actual location is north of the Ocean and some 580 kilometers from the southern part of Cpe Hatteras.
Fact #2 - Bermuda consists of 180 isles despite what most people think, it is only one big isle. A few of these isles are really small that folks cannot occupy them. All in all, the Bermuda has a total section of 21 rectangle kilometers (major and little isles included).
Fact #3 - Out from the 120 isles that make Bermuda, only 20 are occupied and 7 of them are connected to the key isle through wonderful routes and connects.
Fact #4 - If you'll lookup Bermuda in a chart, you might find that it is just a simple dot to the look. However, look at it closely and you will note that is a location that is formed like as for example a seafood hook.
Fact #5 - Bermuda Island was formed after the volcanic eruption that took place many years ago in the ocean floor. So, it is not an astonishing fact to find that sets from the sea floor as much as 200 fit underneath the topmost level of the water consists of volcanic rocks. Now, what you should see beyond the volcanic rocks as much as the top of the isle are limestone rocks, shells and corals.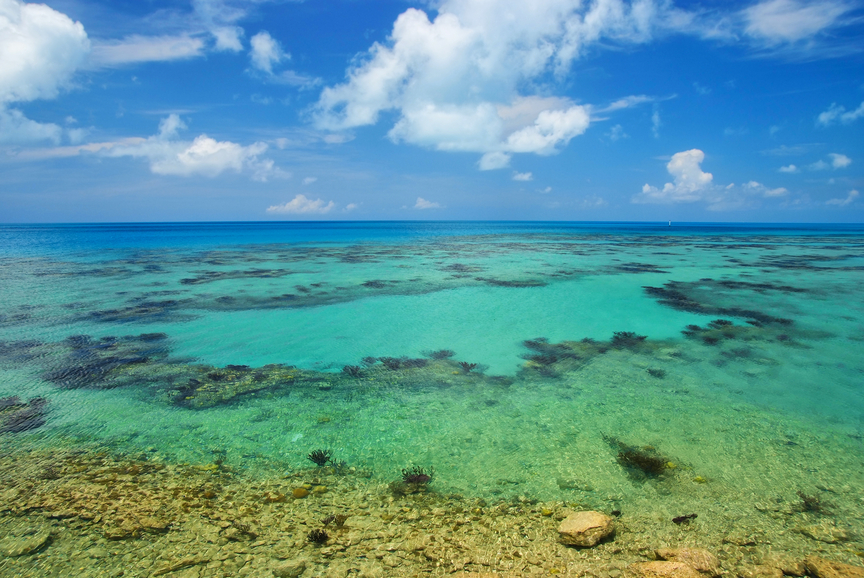 Fact #6 - The coral reefs that are growing from the ocean floor posed risk to moving destinations. In fact, most of the destinations damages around Bermuda were brought on by these coral reefs.
Fact #7 - There's no water around Bermuda, so all of the personal houses have limestone roofs. The explanation for this is to capture rain fall water and then store it directly to a particular reservoir where further water purification process can be done.
Fact #8 - The weather in this area is good for Bermuda holidays because it had been categorized as sub-tropical. This means, the atmosphere is normally neither too cold nor too hot. Although, rain fall is one of the things to expect in this region, you can still enjoy eight hours of shiny sunlight for about 315 days per season. Bermuda does not have a certain stormy period so rain may just come any moment.
Fact #9 - The region was divided into nine regions or parishes.
Fact #10 - The isle boasts wonderful golf courses and 34 wonderful light red sand seashores with amazing sceneries.
Lastly, Bermuda holidays will not be really done without mentioning the warm citizens of Bermuda. They're so accommodating, polite, and really ready to helpful. Truly, the people in Bermuda count as one of the things why holiday creators continued to come back for more and more unforgettable holidays.
Video Bermuda