M0PCB and M0SPF will be active from Montserrat Island 5-10 March 2014 as VP2MXI and VP2MZR
VP2MXI will be active CW and VP2MZR SSB , RTTY
QSL via M0PCB direct , LOTW , OQRS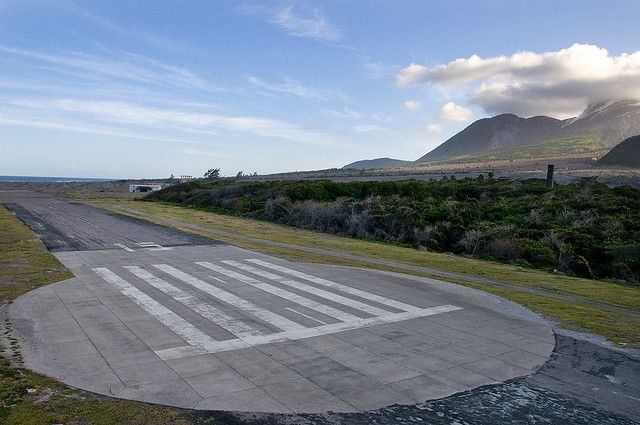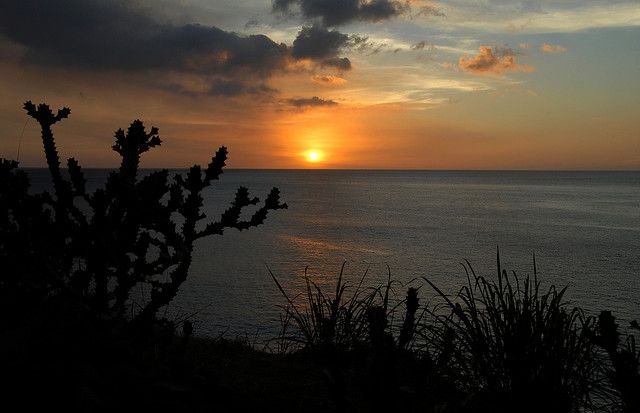 Montserrat, like many isolated islands, is home to some exceptionally rare plant and animal species. Work undertaken by the Montserrat National Trust in collaboration with the Royal Botanic Gardens, Kew has centred on the conservation of pribby (Rondeletia buxifolia) in the Centre Hills region. Until 2006, this species was known only from one book about the vegetation of Montserrat. In 2006, conservationists also rescued several plants of the endangered Montserrat orchid (Epidendrum montserratense) from dead trees on the island and installed them in the security of the island's botanic garden.
Montserrat is also home to the critically endangered Giant Ditch Frog (Leptodactylus fallax), known locally as the Mountain Chicken, found only in Montserrat and Dominica. The species has undergone catastrophic declines due to the amphibian disease Chytridiomycosis and the volcanic eruption in 1997. Experts from Durrell Wildlife Conservation Trust have been working with the Montserrat Department of Environment to conserve the frog in-situ in a project called "Saving the Mountain Chicken", and an ex-situ captive breeding population has been set up in partnership with Durrell Wildlife Conservation Trust, Zoological Society of London, North of England Zoological Society, Parken Zoo and the Governments of Montserrat and Dominica. Releases from this programme have already taken place in a hope to increase the numbers of the frog and reduce extinction risk from Chytridiomycosis.
Montserrat is known for its coral reefs and its caves along the shore. These caves house many species of bats, and efforts are underway to monitor and protect the ten species of bats from extinction.
http://en.wikipedia.org/wiki/Montserrat