Jeff, K5WE will be active from Sint Maarten Island 25 October - 2 November 2014 as PJ7/K5WE.
He will be active in CQ WW DX SSB Contest 25 - 26 October 2014.
Outside of the contest he will be on 80 - 6m CW, RTTY.
QSL via home call, OQRS.
Logs will be uploaded to Club Log.
Sint Maarten- a fascinating constituent Kingdom spread between two other countries
Sin Maarten is a constituent country located within the kingdom of Netherlands, and it makes up of a third of the Caribbean Island of Saint Martin, on the south. The capital of Sint Maarten is Philipsburg, and it is a region that is governed by constitutional Monarchy. As at the year 2010, the population of this region is about 37,500, and it is a region that has a long history dating back to the 14th century. Sint Maarten is a wonderful country in the sense that it spreads across different territories- France, and Netherlands. On the Netherlands side, the capital city is Philipsburg, while Marigot is its capital on the French territory.
Sint Maarten- the people, language and Culture
Sint Maarten spreads across France and Netherlands, therefore it is expected that diverse languages should be spoken here. Dutch and French are the two official languages spoken on either sides of the region, While English remains the official language on the Netherlands side of Sint Maarten, but children and young adults are taught is diverse languages , including ; Dutch , French, English and Spanish.
The French side of Saint Martin comprises of the Northern two-third region of Saint Maarten, and it is the region most notorious for its nudist beach resorts. The bright yellow beach umbrellas of the club-orient are very popular for nudist tourists and locals, and you can also find the best gourmet meals around here.
Travelling to Sint Maarten- what are you options?
You can access Sint Maarten through airplane or by boat or cruise ship.
▪By airplane- Sint Maarten can be accessed from most international airports via the Princess Juliana International Airport. This is one of the busiest airports on the Caribbean Island and it is located at the Dutch side of the region. More than 1.6 million people used this airport in the year 2005 alone, and it is just a few minutes' drive from the famous Maho beach on the island. This airport also serves as Inter-Island flight zone and it is located near the grand case in the North of Sint Maarten.
▪By boat or cruise ship- in the year 2012, more 1.3 million people visited Sint Maarten via cruise ships from around the world. In most cases , traveling by boat or cruise ship will get you to Philipsburg on the Dutch side of Island, and since the year 2005, four cruise can visit the Island in a year. Once you arrive by airplane or by cruise ships, there are a number of privately owned taxis you can board to take you to your destination. There is a water taxi service that runs boats at the Philipsburg and these taxi boats will take you right to the front of several shopping centers.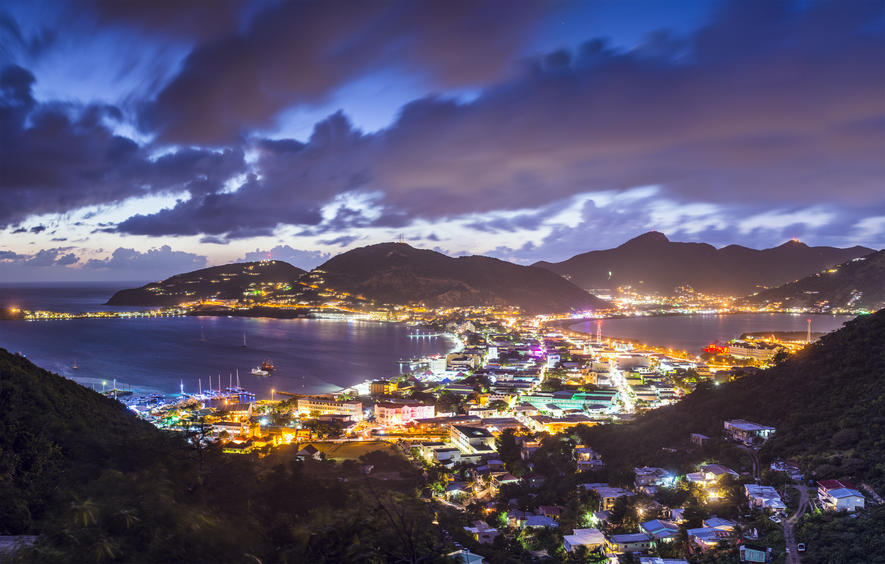 What to see and do at Sint Maarten
There are quite a number of places you can visit or things you can do at Sint Maarten. Two of the best tourist attraction places are; The Butterfly farm, and Pic di Paradis. The Butterfly farm allows you to have a stroll through thousands of colourful butterflies under a mesh that has been tented. This offers lots of adventure while you stay on the beautiful Island. Pic du Paradis is located at the Friars Bay beach, and it remains the highest point on the Island of Sint Maarten. You Can stand at one of the two viewing arenas on this landmark, and but you may need a 4-wheel drive to access the steepy road that leads to the viewing arena.
Beaches are the main attraction at Sint Maarten and there are more than 35 beaches to choose from. Beach bars and cafes scattered around the Island provide great dishes and drinks, and there are lots of frozen cocktails that can help you stay cool under the heat. You can visit the Orient bay where underwater marine life on the Island can be seen. On the Dutch side of the Island, you can visit the Cupecoy beach, where you can enjoy some nude sun-bathing, especially if you are a nudist, however not all Dutch beaches allow nudist adventures. On the French side of the Island, nudity is allowed, most especially at the Club Orient beach which is also known as "Papagayo beach" where nudist's adventures are more popular. The Loterie farm in Paradis city also offers lots of great restaurants for everyone.Kid connect is another adventure place on Sint Maarten where you can have some Cinema viewing with your kids all day.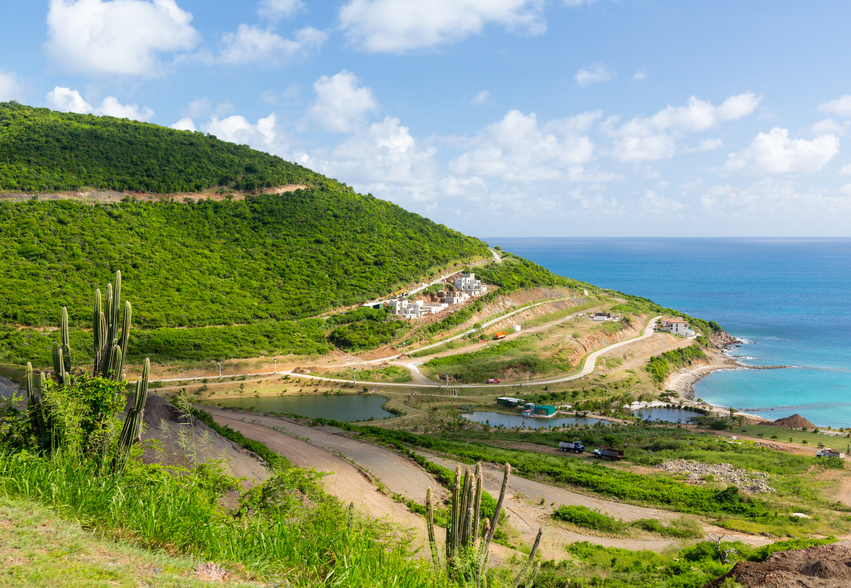 Moving around Sint Maarten
Moving around Sint Maarten is quite easy and affordable, when compared to other Islands. There are quite a number of options for moving around here, you can rent cars, quads, bicycles, scooters, or take taxi cabs and Mini vans. All cross-border travels are disallowed if you are renting a car here, and the Taxi cabs on the streets are usually minivans that normally service the cruise ship services. The minivans that pass through the city and the airport usually have their routes and directions clearly displayed on their windows and most of them cost less than $3 anywhere within the Island.
Large bus tours are privately operated and they usually cost more than other conventional taxis and mini vans and they are hired by large hotels and resorts. On the French side of the Island, there are lots of scooters and motorcycles you can hire, however you must be careful when driving these through the roads.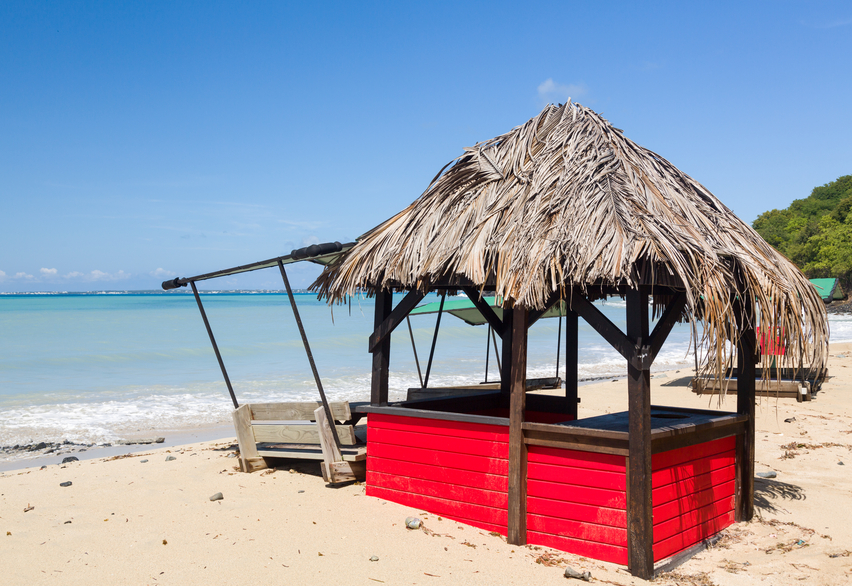 Wining and Dining on Sint Maarten
There are no dining taxes on Sint Maarten therefore you can save more money while eating out. You can find lots of conventional Burger and Pizza restaurants everywhere on the Island, likewise Chinese restaurants abound everywhere if you want some Asian cuisines. There are countless numbers of bars, casinos and night clubs located in Sint Maarten however the minimum age for alcohol consumption is 18. The Oualichi club, Prive and Bliss Night club are some of the most popular night live destinations on Sint Maarten.
Video Sint Maarten Island