N6PSE, K3LP, RA9USU, JH4RHF, K1LZ, WD5COV, K9AJ, K4ZLE, DL6KVA, AA7A, N4RR, W5XU, W6DR, W7XU will be active from Falkland Islands (IOTA SA-002) 14 - 19 February 2016 as VP8IDX.
They will focus on 160m operation.
On the way to South Sandwich Islands and South Georgia Island they will be active as VP8IDX/MM.
QSL via N2OO, OQRS, LOTW.
Ads for direct QSL:
ROBERT W SCHENCK, N2OO, PO BOX 345, TUCKERTON, NJ 08087, USA.
DXCC Country - Falkland Islands.
VP8IDX News 15 February 2016
VP8 Team was able to locate a great hill top location this afternoon offered by Mario VP8ALJ and we plan to have two stations dedicated to 160m plus 80/40m with low noise about 1 mile outside of town here in the Falkland Islands. We will be using VP8IDX call sign. In addition, we will have third station at the hotel with a triband vertical and vertical for 30m. Each station will have 1k amplifier. Our team will see you guys on the bands.
Dave K3LP
VP8IDX, VP8DRC
VP8IDX News 13 February 2016
Information from David, K3LP.
Team will put up 80 and 160m antennas later today and will start operation as VP8IDX.
VP8IDX News 12 February 2016
VP8 Team arrived safe at Stanley, Falkland Islands.
No Top Band expected during the weekend.
Probably later the week.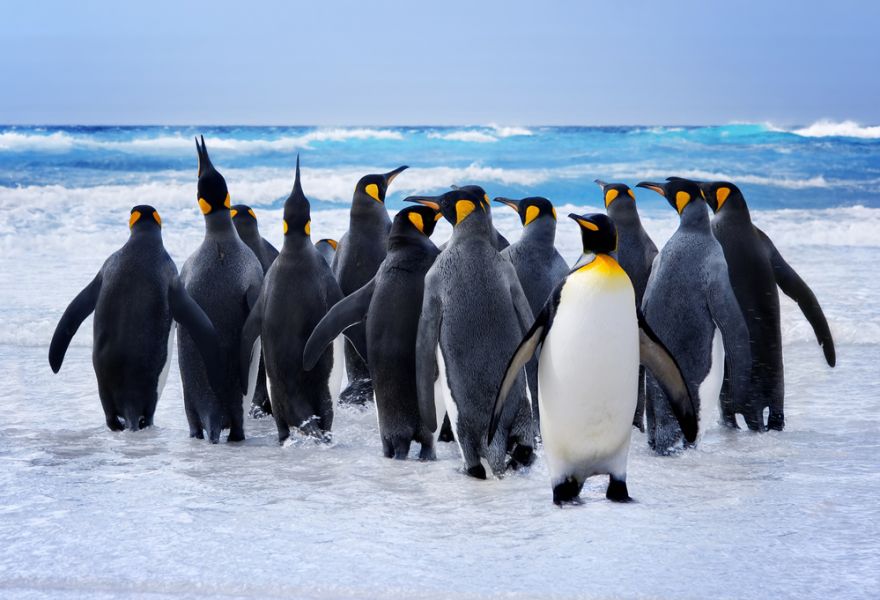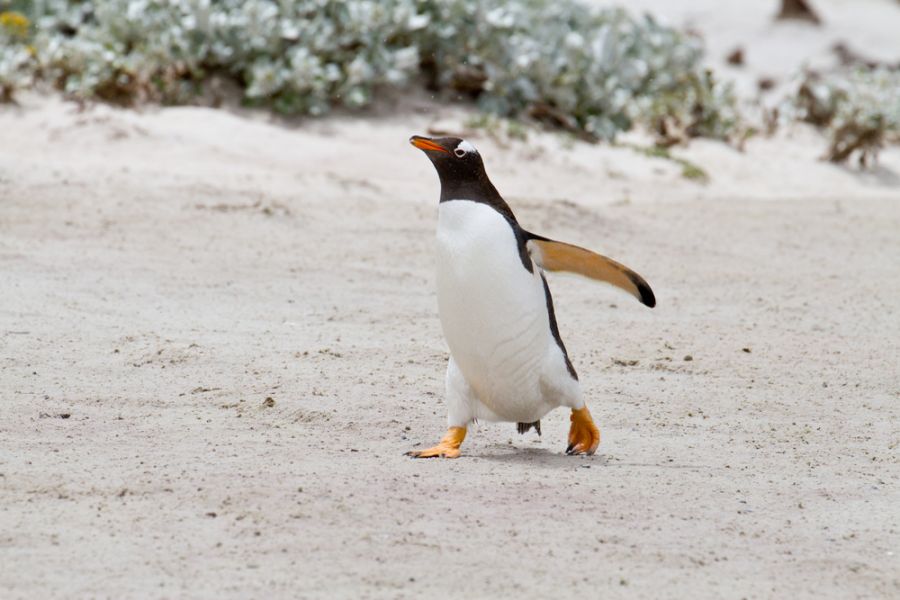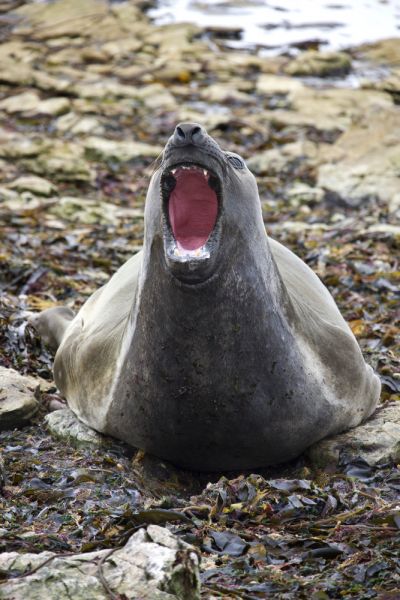 Where Falkland Islands are located. Map.
VP8IDX VP8IDX/MM Falkland Islands. Sunrise 12-09-2023 at 07:31 GMT sunset at 00:09 GMT